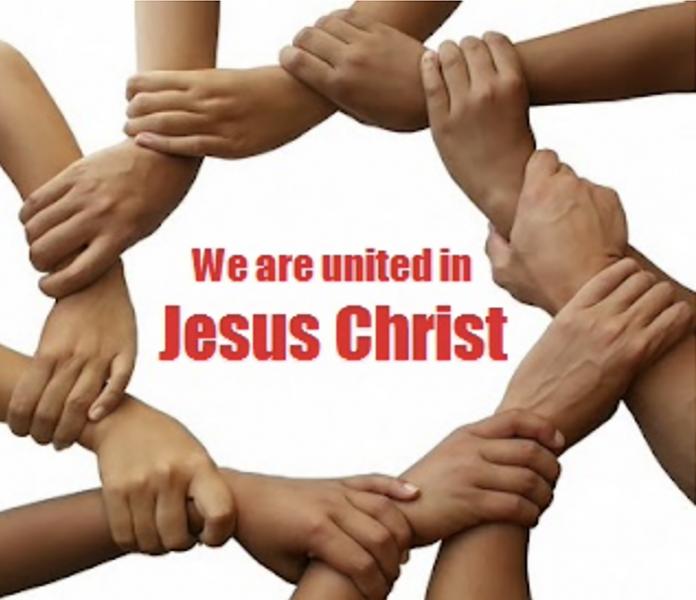 January 2023
Philippians chapter two begins with the instruction on a correct mindset for those who desire to reflect Christ in their life. Do not get distracted by the "if" that begins verse 1. The condition is not on Christ; it is conditional upon whether you have trusted in Him for salvation. If you have, there is consolation, comfort, fellowship, and compassion.
There is consolation in Christ. When distressing and depressing times arrive in the New Year, this verse reminds us of the encouragement and comfort available from the Lord. He is known as the "God of all comfort who comforteth us in all our tribulation" (II Corinthians 1:3-4). When sadness attempts to overtake you, seek the Lord for encouragement. Then, with the experience we have of being consoled by the Lord, we can help others to accept the same comfort in their time of trouble (II Corinthians 1:4b).
There is comfort of love. When you feel alone and helpless, remember the love God has for you. He loved you so much that He demonstrated that love "in that, while we yet sinners, Christ died for us" (Rom. 5:8). You mean something to God; you are not alone. The word "comfort" here points to an incentive, tenderness, to come along to one's side to stimulate them. It shouldn't surprise us, then, that it is "the love of Christ" that motivates us in ...