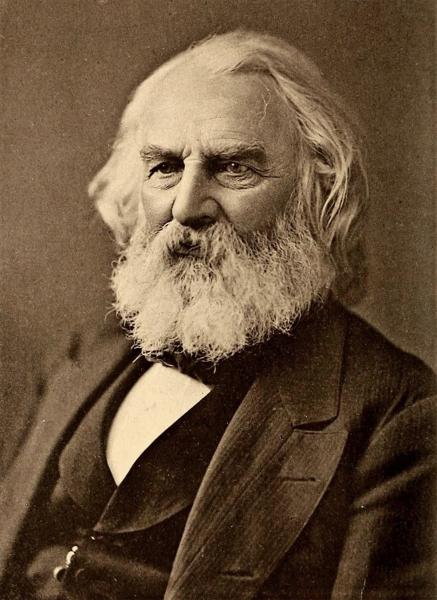 January 2023
Most people have read or at least heard of a man named Henry Wadsworth Longfellow (1807-1882). He was a literary giant in his lifetime and is still known today in many circles as "The Children's Poet" and several schools around our nation are named in his honor. You may remember some of His original works which include, "Paul Revere's Ride," "The Song Of Hiawatha," and "Evangeline," and was the first American to completely translate Dante Alighieri's "Comedy." As one of the fireside writers from New England, he is regarded as the most popular poet of the nineteenth century.
On July 9, 1861, tragedy struck the Longfellow home. His wife, Fanny, was near an open window placing locks of her daughter's hair in a packet, using hot sealing wax to secure it. It was never known whether a spark from a match or the sealing wax was the cause, but suddenly her dress caught fire and she was engulfed in flames. Henry was sleeping and was suddenly awakened by her screams for help. He ran into the room and immediately tried to smother the flames as best he could, first with a rug and then his own body, but the damage from the burns was very severe. She died the next morning.
Henry's burns were so extensive on his face and hands that he was unable to attend his wife's funeral. The sc ...