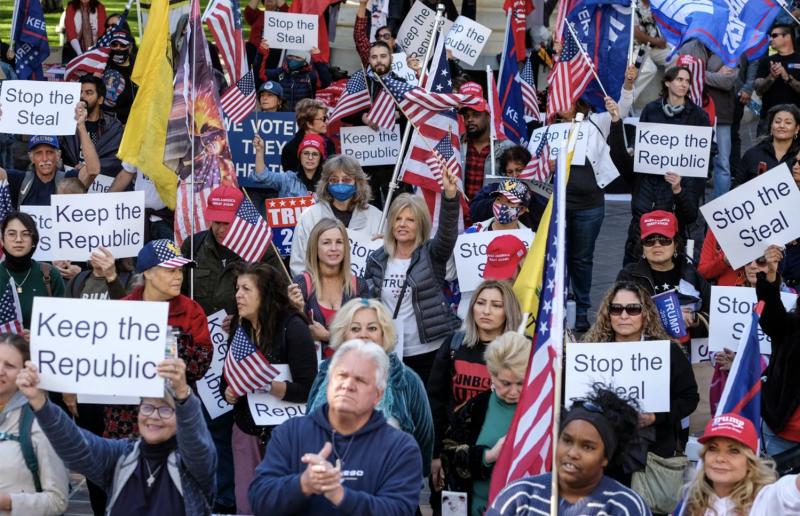 By Mark Sutherland

January 2023
In 2015, with the US Presidential Election looming, I produced a short film,
"Between Lambs and Lions,"
in which the book of Daniel in the old Testament was set amidst the machinations of Washington Politics. My intent was to raise an alarm by using my art.
In 2016 I made
"Flexcit"
the movie, how the UK could leave the EU and protect its economy. We voted as a nation on the 23rd of June 2016 to leave the shackles of the EU in which we entered in 1973 and immediately lost our sovereignty as we joined a supernational Government, a leg of Global Governance.
Then, in 2017, I produced
"The Iris Echo,"
a warning about Communism. I never meant it to be prophetic, but I began to see where the winds of tyrannical change were blowing, along with my appreciation for the founding of America and its history.
In 2018, I was flown out to Montana to speak at an event in Whitefish — the Montana Human Rights Network and the Guardian objected to the event and I found myself among incredible people who cared passionately about their country.
In October 2019, I landed at Tennesee Airport to speak at an event organized by David Sumrall of
StopHate.com
. Littl ...