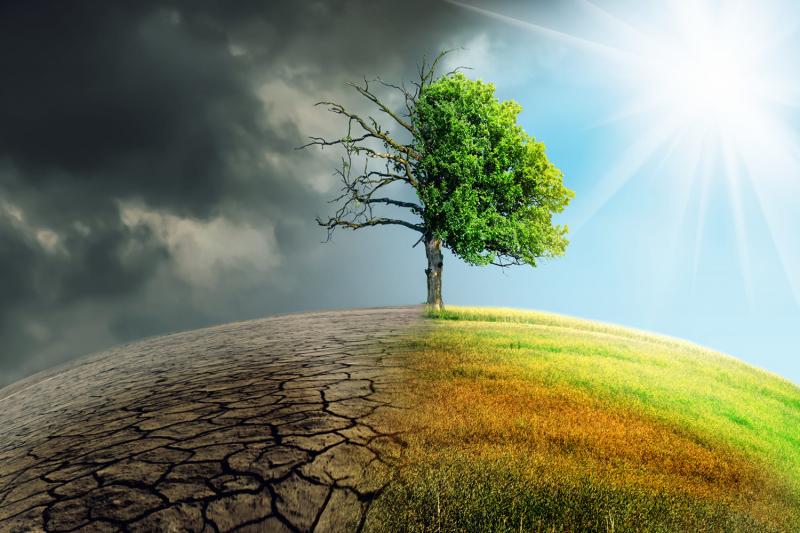 January 2023
Within a twenty four hour period recently, I was given the news that two young people from two different countries unexpectedly passed away and saw on the news of a five-year-old little girl who, two months ago, was an active, loving life child and today the parents are hoping she makes it to Christmas because a brain tumor discovered in October. For one of the young ladies, it took less than 24 hours from being a vibrant young person, singing away in her church choir to being ushered into eternity.
"This is not supposed to happen to a young person," we say. Those things happen to old people. We live on the temporary side of eternity, of heaven, and so such things will happen. No one has a guarantee on anything other than some day we all will die and face the fact that either we made Jesus our Savior before stepping into the other side of eternity or we rejected this free gift.
Young people have so much life available to them, a parent should not have to bury one of their children. There is something wrong with that picture. When you attend a funeral service and it is called a "Celebration of Life," we should be celebrating an older person. It can sound awkward to speak of that for a teenager or young child.
Throughout the world, we have just celebrat ...