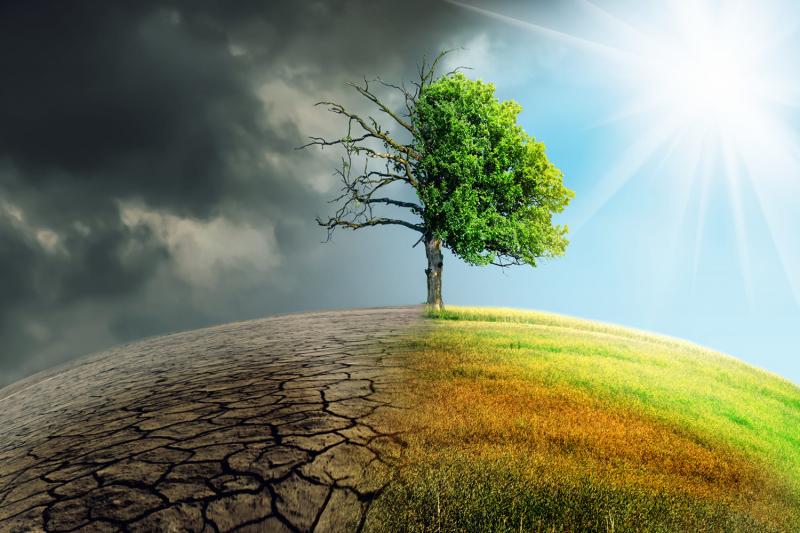 Complimentary Story
January 2023
Within a twenty four hour period recently, I was given the news that two young people from two different countries unexpectedly passed away and saw on the news of a five-year-old little girl who, two months ago, was an active, loving life child and today the parents are hoping she makes it to Christmas because a brain tumor discovered in October. For one of the young ladies, it took less than 24 hours from being a vibrant young person, singing away in her church choir to being ushered into eternity.
"This is not supposed to happen to a young person," we say. Those things happen to old people. We live on the temporary side of eternity, of heaven, and so such things will happen. No one has a guarantee on anything other than some day we all will die and face the fact that either we made Jesus our Savior before stepping into the other side of eternity or we rejected this free gift.
Young people have so much life available to them, a parent should not have to bury one of their children. There is something wrong with that picture. When you attend a funeral service and it is called a "Celebration of Life," we should be celebrating an older person. It can sound awkward to speak of that for a teenager or young child.
Throughout the world, we have just celebrated Christmas. For many people, it is extremely difficult to celebrate when you are grieving a loved one who passed. The life of Christmas joy was sucked out because of the loss of life. Perhaps you experienced that this Christmas.
This we know. Life is full of unexpected and expected tragedy. It is a result of what sin has done to this earth. BUT, Jesus is Lord and Savior, King of kings and Lord of lords. He is the Almighty One. Jesus is worthy of all the honor and glory due Him.
May we intentionally praise our Messiah who gave everything so we could be offered the free gift of the forgiveness of our sins and eternal life in heaven. If you have never received this free gift, acknowledge to Jesus now you are a sinner and need the penalty of those sins forgiven by what Jesus did for us by coming to earth and dying on the cross, then physically rising from the dead. Turn away from doing those sins, work to stop doing them and let Him lead you as you continue in life.
How you handle this last paragraph determines where you will spend eternity, Heaven or hell. Numerous Bible passages back this up (John 3:16-18, Romans 3:23, 6:23, 10:9-10, 1 Peter 1:18-21). God never intended hell for you but it is your choice to either receive or reject this free gift. Do not think that you have plenty of time to make that decision. The three young ladies never considered dying a few months ago.
It is interesting that the demons understand God is alive (James 2:19). They will not be in heaven because they rejected God. Are humans that much smarter that we either think there is no God or that you can be good enough to make it to heaven? These demons were at one time in heaven, until they rejected God and were cast out of heaven.
How Jesus works in your life reveals His sovereignty and holiness. Yet, He always allows you to freely decide what you will do with Him. What has happened and is happening to the three girls in the opening paragraph is extremely sad and heart-wrenching, but what is more tragic is if you reject Jesus as your Lord and Savior.
Ask Him into your life as you acknowledge and confess your need of His salvation. The final words written about you need not be a tragic story but one that praises and worships Jesus, the King of kings and Lord of lords.
Email: WildMinistries@gmail.com