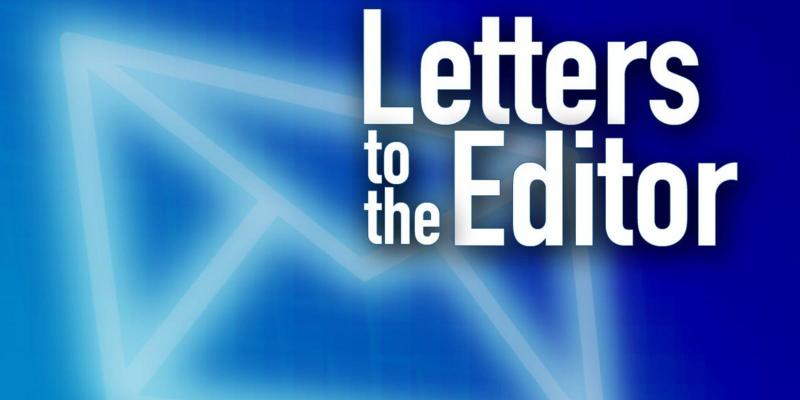 Editor, Wisconsin Christian News:

January 2023
I always enjoy getting and reading the
Wisconsin Christian News
. It helps me to know and realize that I too have a calling and a purpose, even behind these walls. The paper inspires me and the articles lift me up.
Life changing tears of happiness have flowed down my face. My life was being completely destroyed by drugs, sex, money and many other destructive forces under the sun. Then a few years ago I read an article, in Wisconsin Christian News, written by Mr. Lynn Fredrick and decided to write him a letter. Many letters have gone back and forth between us over these past few years. Since getting to know Lynn and my Savior, Jesus Christ better, I now know I can do anything, especially achieving healthy goals and continuing to better myself through the life changing power of God's word.
I look forward to my release date, Jan. or Feb. of 2026. I am very grateful to have the opportunity to live life again. My God has given me amazing blessings. God is so good and living for Him is even better.
If you would, please pray for me and if you would like to write to me, I would love getting a letter from you. May God bless WCN, it's writers and all who read it.
-Kenneth Wells Jr. # 414034
Redgranite, Wis.
...