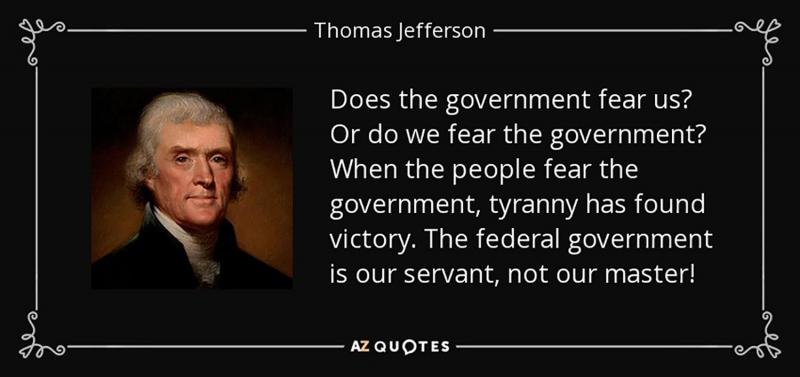 January 2023
For those wondering what to expect from the government in 2023, it looks like we're going to be in for more of the same in terms of the government's brand of madness, mayhem, corruption and brutality.
Digital prisons. Unceasingly, the government and its corporate partners are pushing for a national digital ID system. Local police agencies have already been given access to facial recognition software and databases containing 20 billion images, the precursor to a digital ID. Eventually, a digital ID will be required to gain access to all aspects of life: government, work, travel, healthcare, financial services, shopping, etc. Before long, biometrics (iris scans, face print, voice, DNA, etc.), will become the de facto digital ID.
Precrime. Under the pretext of helping overwhelmed government agencies work more efficiently, AI predictive and surveillance technologies are being used to classify, segregate and flag the populace with little concern for privacy rights or due process. All of this sorting, sifting and calculating is being done swiftly, secretly and incessantly with the help of AI technology and a surveillance state that monitors your every move. AI predictive tools are being deployed in almost every area of life.
Mandatory quarantines. Building on precedents established during the COVID-19 pandemic, government agents may be ...