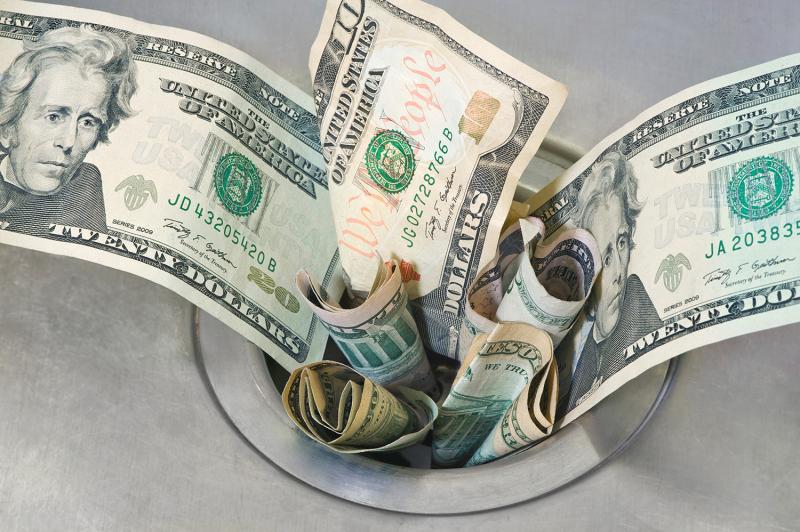 January 2023
Just as we predicted last year, a wave of layoffs has already begun in early 2023 with large workforce reductions announced across crypto, finance, real estate, transportation and Big Tech.
Crypto exchange giant Coinbase announced it's cutting 20% of its workforce (about 950 positions) due to the FTX fallout that's already ensnaring Gemini and DCG.
Goldman Sachs just slashed 3,200 jobs according to CNBC, and Michael Snyder from The Economic Collapse Blog is reporting large job cuts across companies like Amazon, Vimeo, Salesforce, Silvergate Capital, Biocept and others.
McDonald's, meanwhile, says it's going to slash a whopping 200,000 worldwide jobs from its corporate staff, tightening its operations as we head into an economic environment in which fewer consumers can even afford Chicken McNuggets.
Coming next month, Stellantis will close its Illinois auto factory, slashing 1,350 workers and likely shifting its operations to Mexico. The reason for the shut down? The high cost of manufacturing electric vehicles. Via FreightWaves.com:
"Our industry has been adversely affected by a multitude of factors like the ongoing COVID-19 pandemic and the global microchip shortage, but the most impactful challenge is the increasing cost related to the electrification of t ...