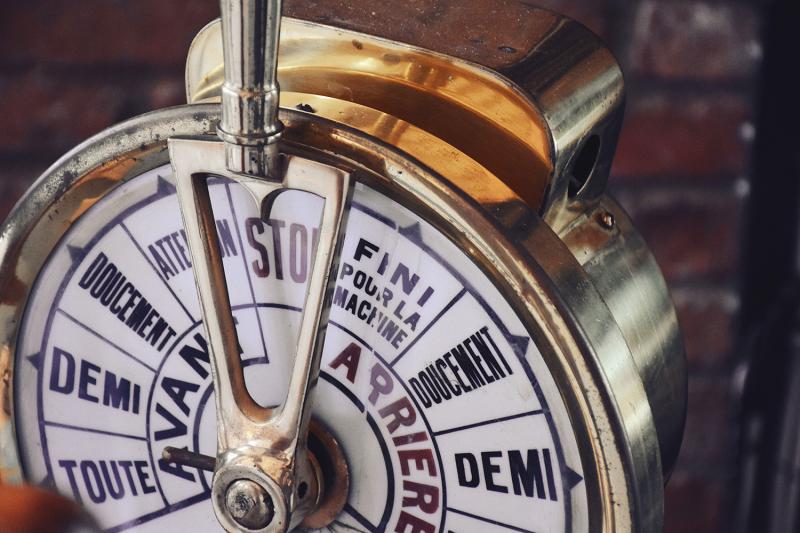 February 2023
"And Elijah came before all the people and said, How long will you halt between two positions? If the Lord is God, follow him: but if Ba'al, then follow him. And the people answered him not a word."
(I Kings 18:21).
My dear friend, Andrew, has a remarkable testimony – and a recent season of hesitancy we all could learn from. (Yes, Andrew granted me permission to share this with you.)
Andrew walks a commendable life of humble faithfulness. A Brooklyn transplant from Jamaica, he repented years ago of a worldly, lustful lifestyle now working out daily, eating one simple vegetarian meal daily, and rising early each day to pore over Scripture and share verses with over 100 followers.
Over a year ago, Andrew became convicted that God desired him to return to Jamaica for a new mission, bringing salt and light to a poor, violent community there. The Lord has moved remarkably to 'unencumber' and open doors for him. These include leading Andrew to close his training gym of more than twenty years; discontinuing his workout class training; and an amazingly rapid sale of his American home. He's even successfully rehomed one of his three dogs. And yet…
Andrew had been waffling between his past and his future; between two ho ...