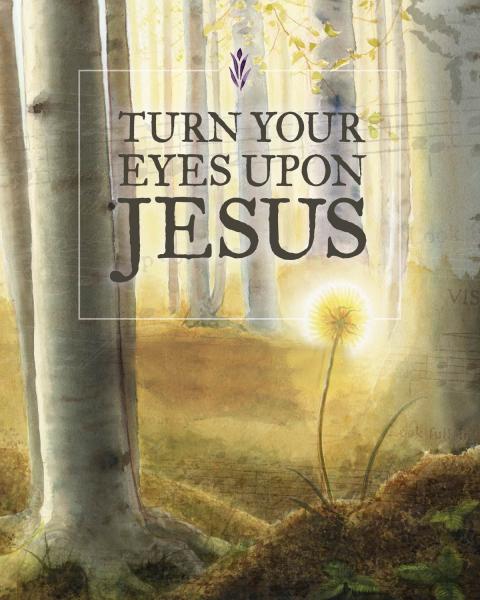 February 2023
Since before the world was made, God has known you and loved you. He has never taken His eyes away or ignored you. If you were to write down all the blessings and victories He has given to you, they would prove He has called you, has been guiding you, and has many wonderful things planned for your future. Do you believe this today? Is your life heading in a direction that you are excited about, or are you downcast?
At this time of year, it's common for many people to be filled with a mixture of emotions. Some are dealing with anxiety, while others are walking through a time of sadness and loneliness. Maybe something negative happened this year and you have not recovered from it. Maybe you have experienced a terrible loss and are in agony while trying to appear that everything is alright. Along with 2022 coming to a close, the new year has begun and fear of the unknown can be a little stressful.
Has disappointment in the past caused you to not be as confident or optimistic as you once were? Of course, we all have times in our lives when we are upset and feel that nothing is going right. Don't worry, you are perfectly normal. Life is a series of ups and downs and no matter how jolly of a personality you may have, there will be seasons when we search deep within ourselves to see if we are being attacked or maybe we need to forgive ourselves. Wh ...