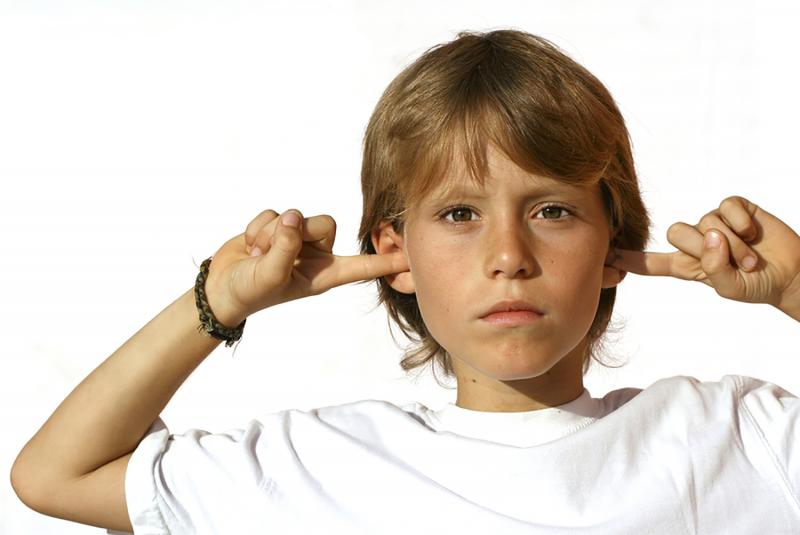 February 2023
"…declaring the end from the beginning and from ancient times things not yet done, saying, 'My counsel shall stand, and I will accomplish all my purpose.'"
(Isaiah 46:10 ESV).
There is a parallel that I haven't really heard acknowledged between the story that began at first in the Garden of Eden and will end in that same garden. The condition of the people involved is said to be the same…poor, blind, and naked. Yet the first people KNEW it and the last people will NOT know their own predicament. This impacts how we choose to live today!
Genesis 2:25, "And they were both naked, the man and his wife, and were not ashamed."
Genesis 3:7-8, "Then the eyes of both of them were opened, and they knew that they were naked; and they sewed fig leaves together and made themselves coverings. And they heard the sound of the LORD God walking in the garden in the cool of the day, and Adam and his wife hid themselves from the presence of the LORD God among the trees of the garden."
Revelation 3:17 ESV (assembly of Laodicea. The last of seven-- Laodicea means "justice of the people") — "For you say, I am rich, I have prospered, and I need nothing, not realizing that you are wretched, pitiable ...