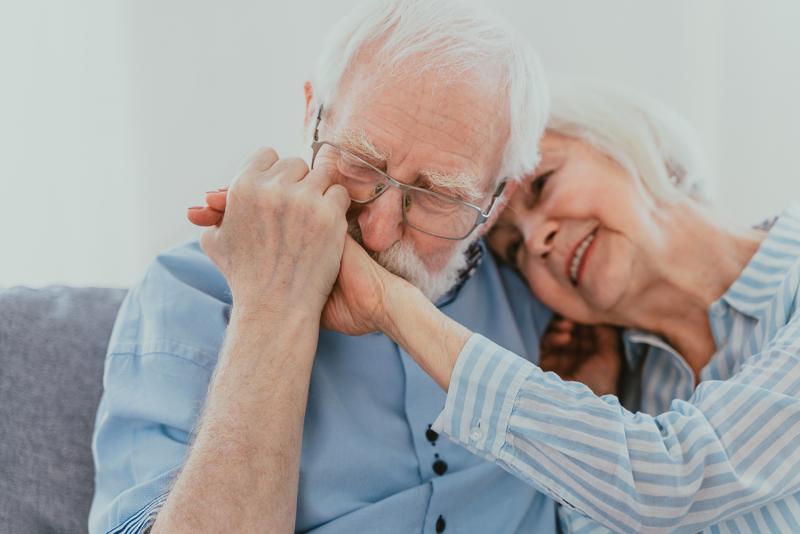 February 2023
"I think husbands can love their wives by showing affection, by saying, 'I love you,' helping with the dishes, cleaning the house and picking up the kids from school," says Karen, 11. "Or husbands can pay a lot of attention once in a while or maybe cook breakfast in bed."
Cook breakfast in bed? That reminds me of a refrigerator magnet that read, "If you want breakfast in bed, sleep in the kitchen."
"Husbands should love their wives because it is very sweet," says Blake, 8. "You can have a wife that is pregnant or a wife that is not pregnant. But if you have a wife that is pregnant, you will have a little girl or a little boy."
Blake, you are most observant. I'll let your parents fill in the details.
"A husband should tell other people he loves his wife. The husband should also be honest," says Anissa, 7.
Dishonesty has ruined many marriages.
"Husbands should be fair in all ways and help out around the house," says Zachary, 7. "It is not fair for wives to teach children how to wash clothes and dishes."
Zachary, this may seem like a great injustice, but I predict that your view will change when you have kids.
...