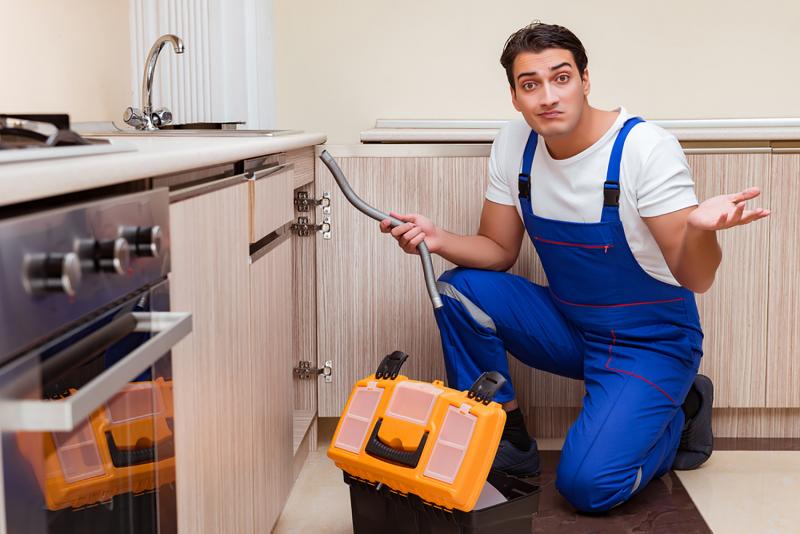 February 2023
There are many companies to choose from when looking to update or remodel part of your home. From new flooring to full renovations, there are many options. When choosing a company to hire, make sure to research the company and read reviews. This can save you a headache in the future.
Once you have decided on a company that you'd like to hire, clearly communicate your expectations for the project. Make sure that those expectations are written and signed by yourself and the contractor. If the contractor does not have experience for a part of the project, I recommend hiring a different company who specializes in that one thing, rather than having the same contractor complete the task they are not familiar with.
If a problem arises from the contract, address it immediately with the contractor. I recommend doing so in writing, or verbally with a written follow up of the conversation. If a contractor has done work that is not satisfactory, Wisconsin Statutes give the contractor the "right to cure," meaning the contractor must be given the opportunity to correct any mistakes that were made. If you are unable to resolve the dispute, refer back to your contract for how to proceed.
Some contracts have arbitration clauses. If your contract has an arbitration clause, then rather than a small claims or large claims lawsuit, y ...