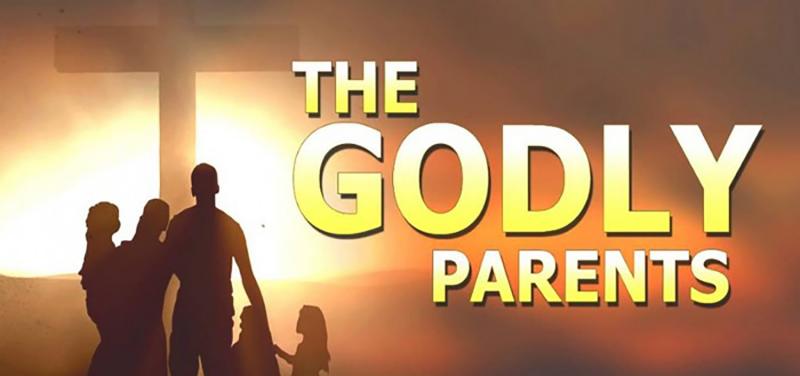 Complimentary Story
March 2023
"How did it get so late so soon? It's night before it's afternoon. December is here before its June. My goodness how the time has flewn. How did it get so late so soon?"
That's from Dr. Seuss and you might be asking yourself like I am…How did it get so late so soon? For it seems like just yesterday I was kid, and never thought I'd live long enough to see all the unruliness that's been goin' on everywhere, here well into my mid-sixties.
Now, I was raised by a sweet southern belle of a mama who told me to behave or else she'd tell my father, and it worked, most of the time. For my father was a larger than life kinda guy, who stood six foot three, wore a 13 triple E shoe and had big bear paws for hands…so I heeded the warning mama would give me, and learned to behave.
I remember getting my first outside the home lickin' from my first grade teacher for using too many paper towels in the boys' bathroom, and I can still feel the sting of her holy paddle on my backside, every time I use to many paper towels.
Perhaps a lot of the unruliness we're seeing in our world today, is due to a "lack of impact" when it comes to teaching proper discipline in our homes, schools and churches. And just so we're clear on this, I'm not talking about the use of corporal punishment. I'm talking about the lack of impact when it comes to teaching our children to respect authority.
Now, my father was kind, but he wasn't soft (just as our Heavenly Father is — and the Bible tells me so) on the matter of proper discipline, and neither was my mother. Like other Godly parents, they raised us to be mannerly, orderly and respectful, and it didn't take a switch to do it. It took a Bible. The original manual on how to rear children into law abiding, God fearing, respect-full citizens of heaven, here on earth.
So if you don't care for the spank of this month's article…then let me remind you of what the Bible says about our Heavenly Father, when it comes to disciplining His children…"God is kind, but He's not soft. In kindness He takes us firmly by the hand and leads us into a radical life-change." And "Whoever heeds life-giving correction will be at home among the wise."
Just about everything I learned from my loving earthly parents and their gentle use of correction from time to time, taught me more about the true nature of how our Heavenly Father disciplines us as His children. And even now in hindsight as a retired pastor, reflecting back on the congregations I had the privilege of pastoring over the years, I truly found (as the Apostle Paul attested to) one of the hardest and most unpleasant tasks I ever had to do as a pastor was to exercise church discipline (in the most loving and kindest of ways) when disruptions would break out — for the good of the entire fellowship. Discipline administered in love, is required from time to time, regardless of children at any age.
So here's a friendly reminder encouraging you, to teach your children to respect authority, especially the authority of God… "before it gets too late, too soon!!"