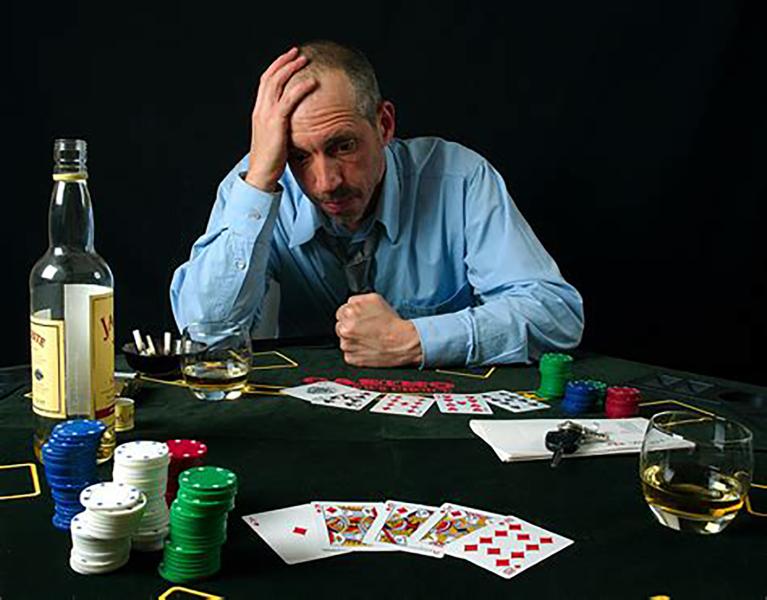 April 2023
Wisconsin Council on Problem Gambling's brochure for Problem Gambling Awareness Month begins this way:
"Milwaukee woman embezzled over a million dollars to feed gambling addiction.
"Former Dells Bookkeeper tells court $350K embezzlement supported gambling addiction.
"Gambling addiction blamed in Thrivent theft in Fox Valley.
"Falls woman gets 15 months for embezzling to cover gambling debts."
From there the numbers supplied by the Council are stunning. In 2021, the most recent year for which we have statistics, approximately 333,000 Wisconsin citizens, or about 7 percent of our total population, have a gambling problem. Calls to the Council's 24-hour Helpline have increased 389% since 1996, with 22,201 calls in 2021. The average debt of callers contacting the Helpline is $58,094. 65% of compulsive gamblers commit crimes to finance their gambling. Six to twenty percent of adolescents develop gambling problems.
None of this is good news — but it is significant because Wisconsin is on the cusp of bringing in two new casinos — one in Beloit and possibly one in Kenosha. The Beloit casino will be the first off-reservation casino in our state, but I will guarantee you it won't be the last because ...