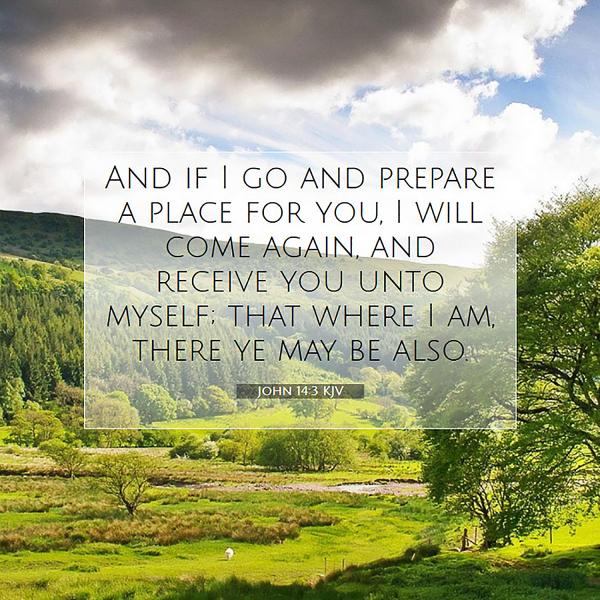 April 2023
Until we are faced with the reality that one of our love ones has departed out of our presence, we think very little or not at all about the hereafter, or what God's plan is in the big picture of LIFE.
We tend to only look at our personal loss, and not at the gain of the one who has departed. Let us take a moment to look at the wonderful vision the Apostle Paul presents us with: "For me to LIVE is Christ, and to die is gain." And "I am in a strait bewixt two, having a desire to depart, and to be with Christ; which is far better." (Philippians 1:21, 23). And "We are confident, I say, and willing rather to be absent from the body, and present with the Lord." (2 Corinthians 5:8).
We see here that "our plans take us to but a minute edge of this world. God's plan opens the gates of heaven to a realm of eternal vision and destiny!"
We have to understand: This world was created by God and for His purpose. It is His plan and His perspective for us to LIVE here for a short time, and then we are given a promotion, a gain, by passing out of this world, out of our bodies, to LIVE with Him in heaven for all eternity.
In the Book of Ecclesiastes, it is recorded where LIFE journeys when it leaves the body of its occupant: "The ...