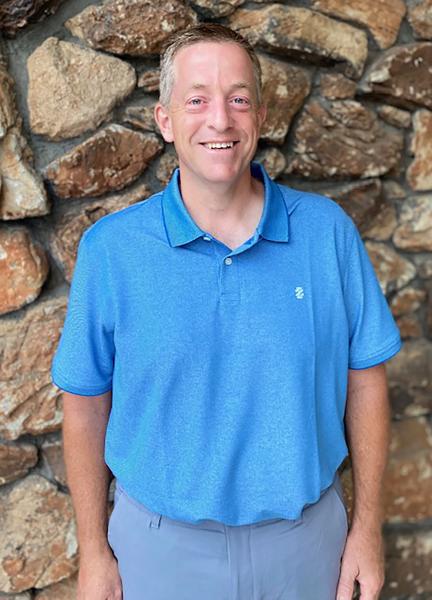 April 2023
My name is David Ditzler, and I am a member of the WILD Board. When asked why I am a part of WILD, I simply look at what WILD's mission is: to develop, to train up, and I think Jesus' final commission to all of us is to make disciples, people that would strive after and walk in the ways of Christ. And that is what WILD is all about.
It's about training up, it's about developing people, it's WILD leadership because people that have relationships with other people will have influence and anybody that has influence in another person's life is a leader. And so, as we develop others, they can, in turn, have greater impact in the lives of those around them whether it's in the church setting, whether it's in the home, business or community, people's lives are transformed to walk out Christ-honoring lifestyles for God's kingdom. And that is why I want to be a part of what WILD is doing all around the world.
Wise, Intentional Leadership Development (WILD) is a Christ-centered, interdenominational, international organization which exists to effectively implement Biblical leadership principles to leaders of all ages in an intentional, strategic manner. WILD builds Christ-centered relationships with people throughout the world who pray and work together. WILD also equips Christians with tools, skills and wr ...