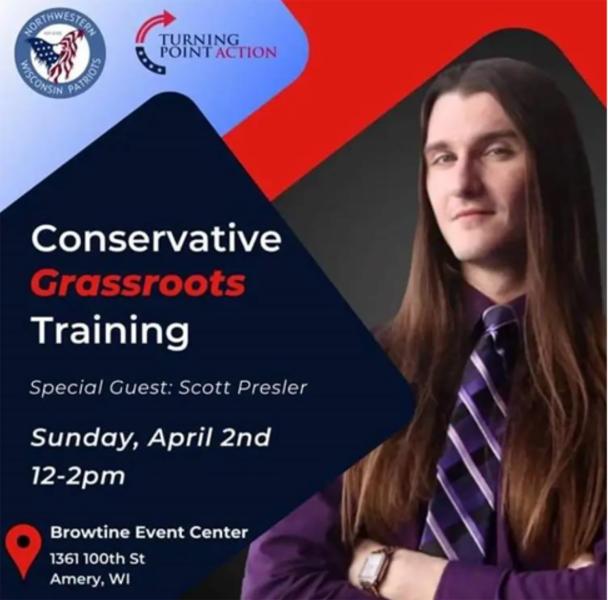 May 2023
The most energizing issue in the conservative camp is fighting against the sexualization of our children in the transgender movement. However, a troubling conservative compromise is dooming their efforts to failure.
The energy of the concerned public is unmistakable.
• There has been a flurry of new laws against men in girls' or women's sports. More than 30 states have explored bills to address the issue, with North Dakota earlier this month adding bans covering sports in kindergarten through college.
• The backlash against Budweiser for their Bud Light Dylan Mulvaney promotion has been swift, with the company losing $4 Billion in Market Capitol between March 31 and April 12. Some former fans have even destroyed their stock of strange brew with live ammunition. The senior marketing executive behind the promotion (and her boss) has since taken a leave of absence.
• Matt Walsh created a sensation with his "What Is a Woman" documentary. Walsh has rightly considered this a movement to be "at war" with.
However, at the same time, conservatives are increasingly giving their support to and normalizing the homosexual community. They have found the LGB letters of the alphabet soup palatable. It is the T that is getting stuck in their ...