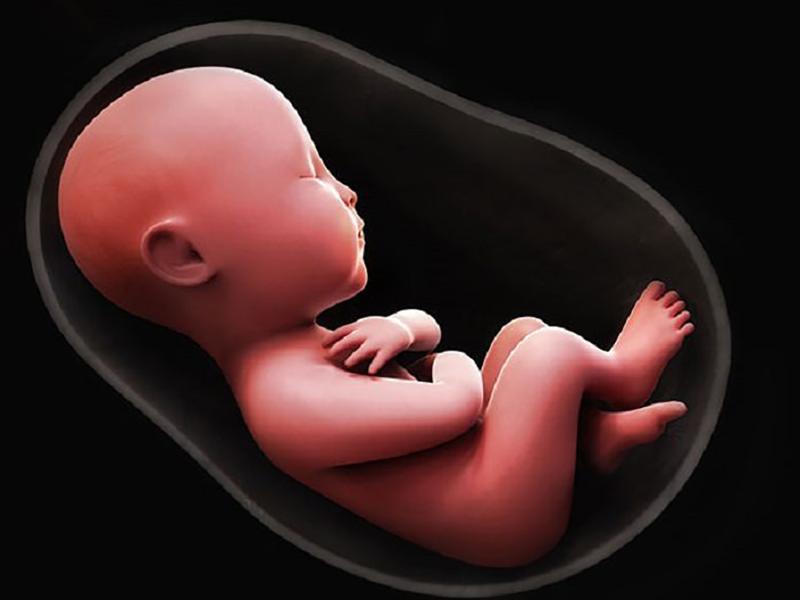 May 2023
"For You formed my inward parts; You covered me in my mother's womb. I will praise You, for I am fearfully and wonderfully made; Marvelous are Your works, and that my soul knows very well. My frame was not hidden from You, When I was made in secret, and skillfully wrought in the lowest parts of the earth."
(Psalm 139:13-15 NKJV).
Recently my wife and I had the pleasure, and the sacred and civic duty, of going to our capital and testifying before our State Judicial Committee in opposition to LD 1619. In the State of Maine, they are trying to pass a bill just as they are trying to pass in other states to allow abortion on demand up to the time of birth. This abomination is known by many names but in Maine by LD 1619.
While we rejoice in the Supreme Court's recent overturning of Roe vs Wade, we recognize that what that did was send the issue of abortion back to all fifty states. Now we must battle abortion on many different fronts and in each of our states. Some seek to kill the unborn with subtle means such as pills, others seek to rip them from their mother's womb and call it women's healthcare.
Some find it harsh to call abortion what it is, which is human sacrifice. Human sacrifice has been here since the beginning and while the name of the god to whom people sacrifice their children may dif ...