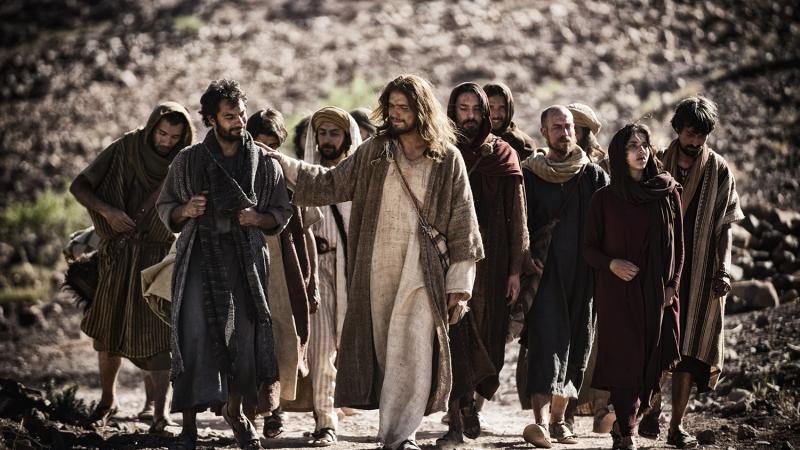 May 2023
Jesus' earthly ministry had several components. His main mission was to bring salvation to a dying world. He also taught and healed. Lastly, Jesus trained disciples who would become his witnesses (Acts 1:8).
Jesus chose those whom He would train, in contrast to the common practice of students choosing their master teacher. Jesus' strategy had a human side.
Jesus chose men who were "uneducated, common men" (Acts 4:13a). Four of the twelve were fishermen. The one who may have had more schooling was a despised tax collector (Luke 5:27).
All those chosen were Jews, though none were trained religious leaders. None would become part of the Jewish establishment. Their outreach, after being trained, would be far-reaching into foreign lands (Acts 1:8).
These were men who demonstrated a fragile faith. Often their doubts and fears overshadowed their slow-growing faith. Indeed, at Jesus' ascension, some still doubted (Matthew 28:17b).
And we have this reality — Judas betrayed Jesus (Matthew 26:47-50)…Peter denied Him (vv.69-75)…and all the disciples fled when Jesus was arrested (v.56b). They were in hiding when Jesus came to them on that first Easter evening (John 20:19).
So what made the difference? More accuratel ...