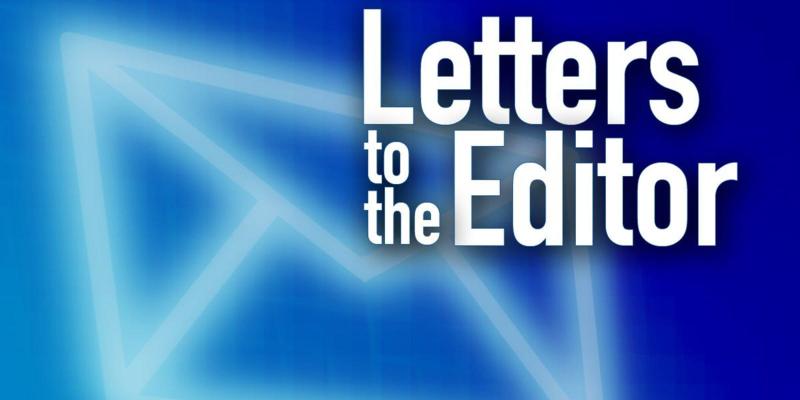 Editor, Wisconsin Christian News:

May 2023
I am speaking to myself and to you, the reader, with regard to this question. If you try to convert yourself or work your heart into something like "believing," "repenting," "trusting," or "accepting" Christ as your personal Savior whenever it pleases you, then you are most certainly going to perish in hell for all of eternity. If you do not desire salvation and think it not worth the pains of diligently seeking, then you will most certainly perish in hell. If you continue to live in any known sin as stated in 1 Corinthians 6:9 and Galatians 5:19-21, you will most assuredly be in torment for eternity. It needs to be clearly understood that I am not talking about other churches or people, but rather I am speaking to you and to myself.
Having been mislead about salvation most of my life, I now realize the danger I face in going to hell. This is not some cute testimony about how someone "found" Jesus through an addiction to drugs, sex, alcohol, or a marital challenge or life crisis, by praying a prayer or raising a hand. But rather a striving, self-examining, self-denying, and enduring process fighting for salvation before it is too late, and realizing the danger of spending eternity in utter despair and anguish. Philippians 2:12, &ldqu ...