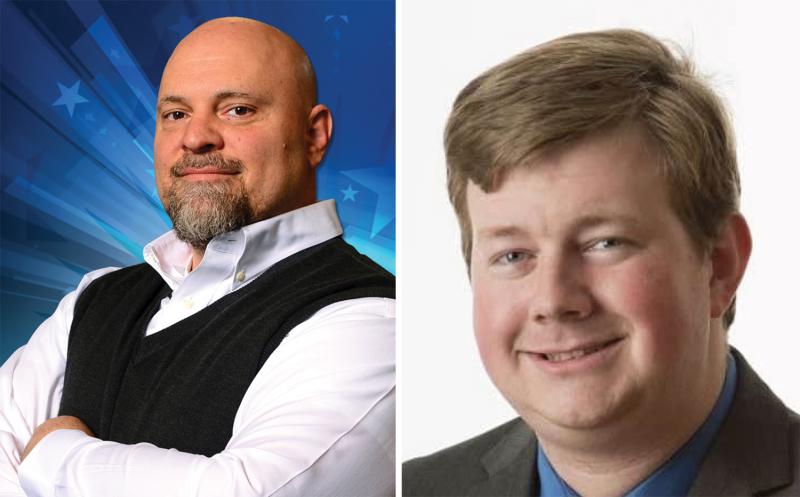 June/July 2023
This year's convention will be held Saturday – August 12, 2023 from 10:00am to 7:00pm at the DoubleTree Hilton Milwaukee – Brookfield located at 18155 Bluemound Road, Brookfield, Wisconsin 53045. The phone number there is: 262-792-2334. We always welcome Godly, patriotic non-members to register and attend.
This year's theme is more important than ever –
RESTORING AMERICAN LIBERTY AND VALUES THROUGH EDUCATION
Our speakers to date include Dr. Duke Pesta, Academic Director of the Freedom Project Academy, and on-line classical school. Dr. Pesta holds a Ph.D. in Shakespeare and Renaissance Literature from Purdue University and has taught at major research institutions and small liberal arts colleges on a wide variety of subjects at the graduate level. He has been active in educational reform and was instrumental in developing and implementing an elective Bible course currently available for public school students in Texas.
Dr. Pesta has had more than 2,500 radio and TV interviews and has delivered more than 400 talks in 40 states. He speaks at home school conventions and other venues across the nation on topics such as the necessity of home schooling, the decline of morality and critical thinking in public schools, and student indoctrination ...