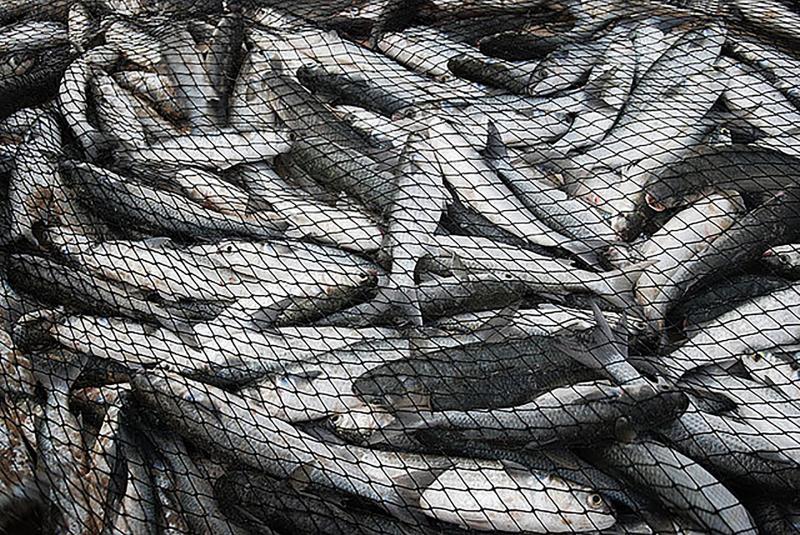 June/July 2023
The encounter was unexpected. This one called Jesus had come to the worksite of these brothers who were seasoned fishermen (Luke 5:1-2).
His request was also unexpected. He asked to use Simon's boats as a teaching platform, creating a distance from the crowd who came with Him (v.3). His words were compelling, as they were overheard by these brothers who were cleaning their nets.
When He finished teaching, this One called Jesus made a personal request —
"Put out into the deep and let down your nets for a catch"
(v.4b). With some reluctance, after a long night with no fish in the nets, Simon complied.
The nets were thrown, and to Simon's great surprise, the nets were quickly filled to the point of breaking (v.6). These fishermen had never had such a large catch of fish in all their years of fishing!
Who was this one called Jesus? A teacher…a miracle man — was He even more?
Simon's response was guilt and shame. His words matched his inner struggle in the presence of Jesus —
"Depart from me, for I am a sinful man, O Lord."
(v.8b).
Jesus' response was immediate and loving. His invitation, personal —
"Do not be afraid; from now on you will be catc ...