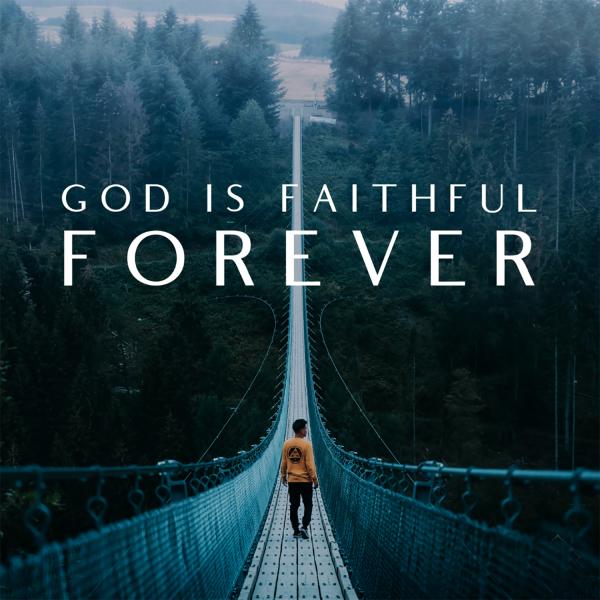 June/July 2023
The Bible, right from the beginning in Genesis, states that Jesus Christ is always both LORD and SAVIOR for all people! Exodus 3:14 God said to Moses,
"I am who I am. This is what you are to say to the Israelites: 'I am, has sent me to you.'"
Colossians 1: 15-20,
"The Son is the image of the invisible God, the firstborn over all creation. For in Him all things were created: things in heaven and on earth, visible and invisible, whether thrones, powers, rulers, or authorities; all things have been created through Him and for Him. He is before all things, and in Him all things hold together. And He is the head of the body, the Church; He is the beginning and the firstborn from among the dead, so that in everything He might have the supremacy. For God was pleased to have all His fullness dwell in Him, and through Him to reconcile to Himself all things, whether things on earth or things in heaven, by making peace through His blood, shed on the cross."
There is no place in the Bible that it says Jesus Christ is Savior and not LORD. I find it interesting that I hear all the time, from even good biblical teachers, that we make Christ Savior and then maybe later He becomes LORD. We do not make Jesus Christ anything, He is both always!
I must admit that I have struggled with this myself. A ...