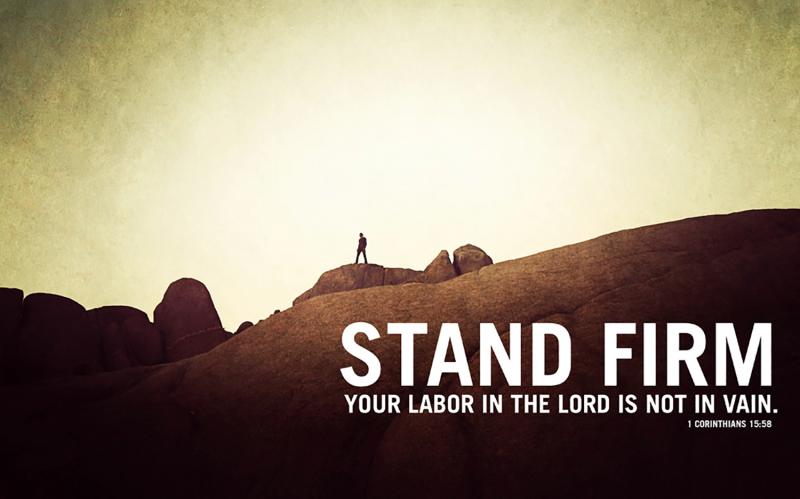 June/July 2023
In the short book 3 John, we meet three people who John, one of the 12 apostles, writes about many years after his time with Jesus on earth. John wrote to Gaius who is a dear Christian friend to him. We know little about Gaius and the other two men, Diotrephes and Demetrius, other than what we read in this New Testament book.
Gaius is a common name found in New Testament times and so other Gaius mentioned in the Bible cannot be connected to this one. Gaius' reputation did precede him. Do realize that how you live and treat people goes before you — so much so that when your name is mentioned, people get an initial "computer printout" of you, even though they may hardly know you. Your reputation precedes you!
If you want people to respect and have a favorable viewpoint of you, you better be living that way now already. The reality is that first impressions tend to last the longest. When someone's first impression of you is not positive, it is going to take a lot of time and effort on your part to change that impression because you are working to change your reputation.
Here is what John knew of his dear friend Gaius (in 3 John). Gaius was a person who was loved by others. He must have been a person that treated people with respect, kindness, ...