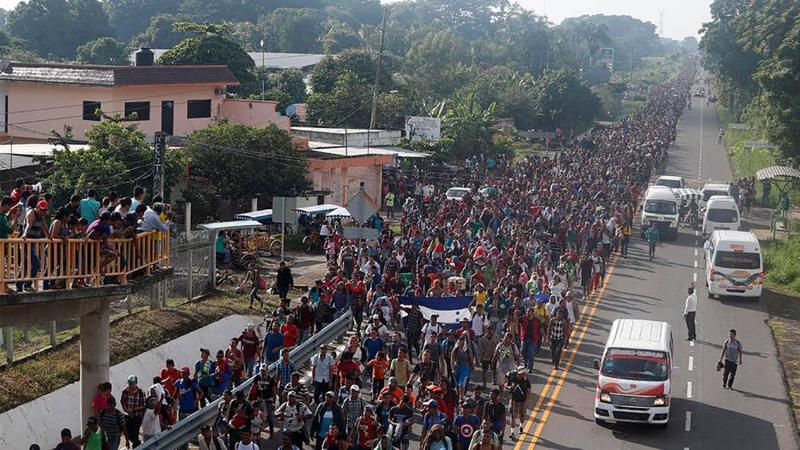 August 2023
Since Joseph R. Biden's first day in office,
more than 7 million illegal aliens have invaded the United States through the southern border, including 1.4 million illegals
who have evaded capture by CBP during this period, The number of illegal aliens who, by definition, are criminals under the U.S. Crimes Code. According to U.S. law, the first unlawful entry constitutes a misdemeanor, and subsequent unauthorized entries are felonies.
For perspective, the number of such criminals who have invaded the U.S. — allowed in by Biden and Secretary of the Department of Homeland Security Alejandro Mayorkas —
exceeds the combined total population of 35 states in America
.
One hundred forty (140) individuals listed on the DHS terror watchlist this fiscal year alone were arrested at ports of entry, representing a MASSIVE increase from all historical administrations. In a recent hearing before the House Judiciary Committee Hearing, DHS Secretary Mayorkas could not account for the location of those 140 potential terrorists.
Despite assurances from the White House and Secretary Mayorkas, who testified at a House Judiciary Committee hearing on July 26, 2023, Mayorkas asserted, under oath, that the border is secure, illegal entries are down, and deportations are up. Clearly, Mayorkas lie ...