OSHKOSH, Wis.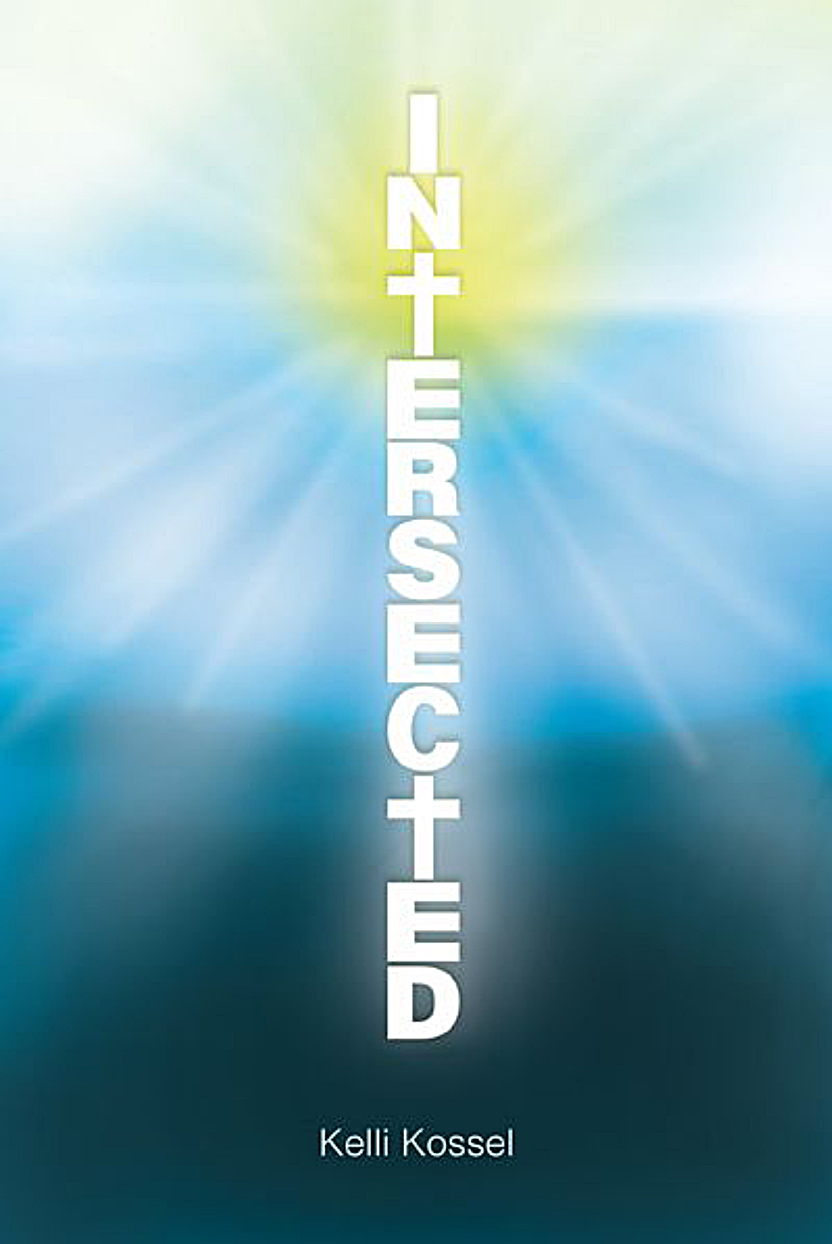 "How did you come up with the idea for Intersected?" and "How did you find the forty people to interview?" are the most frequently asked questions that I receive. I am absolutely delighted to answer these questions! People are quite astonished by my unexpected response.
As I explain what inspired me to write Intersected, the discussion naturally flows into how I found the people. The instant I woke up one morning in mid-October of 2010, I knew that God wanted me to start interviewing Christians to obtain testimonials of how they came to a personal faith in Jesus Christ and how God has been at work in their lives. I certainly would never have come up with this idea on my own. For one thing, I was busy writing devotions and articles. Not to mention that I was the type of person who kept to myself; approaching people for interviews was not something I ever considered.
Before getting out of bed that morning, my first thoughts were: "God, are You sure I need to do this right now? This sounds like it will take a lot of time. I would have more time after I retire." My questioning attitude did not last long. A strong feeling came over me that this was an important assignment from God and deserved my full attention. My other writing projects would have to wait.
Since the idea was not my own, I relied completely on God's guidance. After all, I didn't know ...