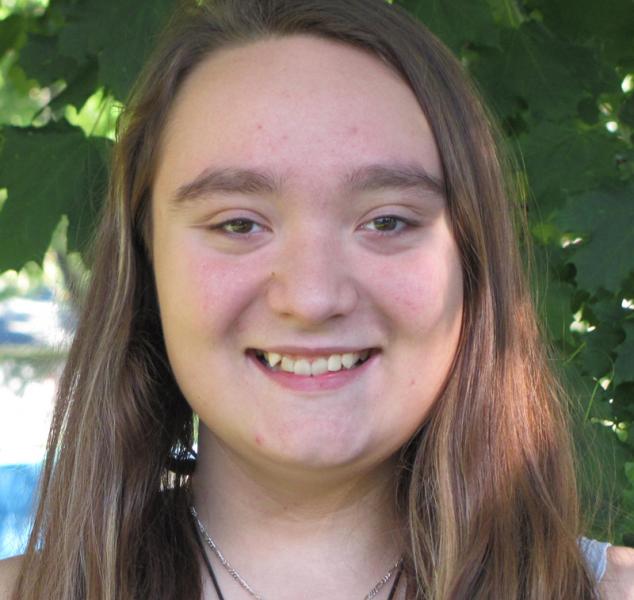 Does it Make Sense?
By Donele (2009)
Listen to God
Pray to God
Take your problems to God
He listens
He watches
He's always there
To guide you the right way
To heaven
To be there
Heaven is glorious
The angels rejoice
To heaven I come
To heaven, all done
No problems I have
No sins I make
Perfect as God
My sins as white as a flake
My sins are forgiven
Because of God
For sending His Son Jesus
Full of love
To die on the cross
For all sinners
Just like me
So it makes sense
If God would not
Have sent His Son Jesus
We would be with Satan
Not safe
Suffering in hellfire
Not safe
So believe in God
You will have eternal life
In heaven
Which is great
He loves you
He cares for you
So does it make sense?
It makes sense to me
To believe and listen to Jesus
Donele accepted Jesus while writing this poem at the age of nine. She wrote the poem alone in her bedroom without any help from her parents. Donele learned these things about Jesus while attending a Christian school from preschool through the third grade, and from her involvement in AWANA -- a youth ministry outreach.
If you ask anyone who knows Donele whether or not she is a Christ ...