WISCONSIN RAPIDS, Wis.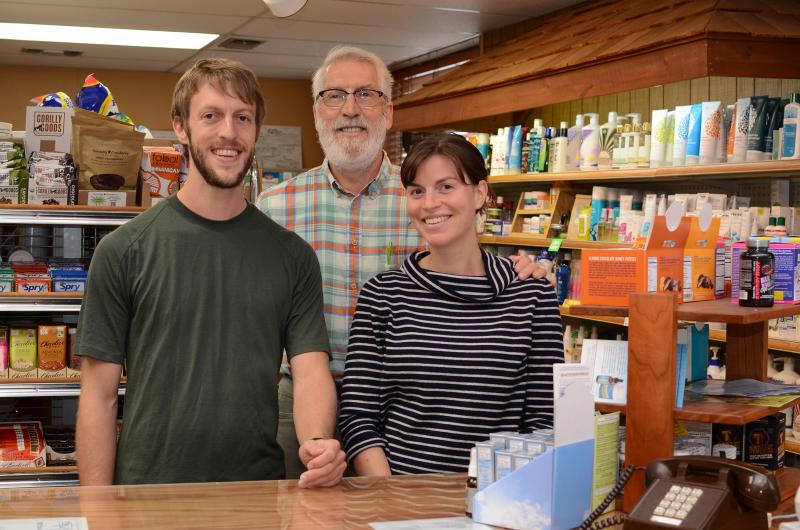 In 1945, Frank Hittner of Wisconsin Rapids had a tough decision to make: continue working for General Mills, but transfer to a division in Pennsylvania (along with his wife and two small children) -- OR choose to maintain his roots in the community and do something else. He chose the latter.
It was in 1946 that Frank opened Rapids Feed and Supply Company to fill the needs of area farmers. Along with feed for livestock and seeds for planting crops, in 1948, Frank started offering organic fertilizers to farmers with small operations.
As his business grew, there were many "firsts" including selling the first Surge milking machines in the area.
Frank also knew the value and importance of good health, and so he began ordering organic foods for his family. Soon his customers became interested in these products too, and asked Frank to order a few extra items for them as well. So he began stocking just one or two shelves of a few select items -- natural vitamin and mineral supplements, natural health remedies and foods. Often Frank and his family worked hand-in-hand with local chiropractors and doctors specializing in natural medicines to serve the Wisconsin Rapids and surrounding community.
The products Frank offered soon became so popular that in 1958, the business became known as Family Natural Food ...