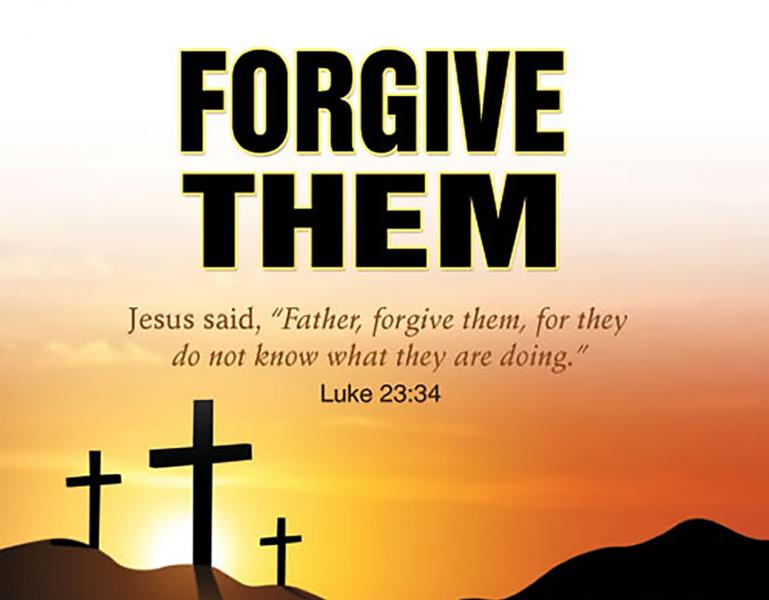 Someone wronged you. Worse, it was someone close to you. Maybe they wronged you by deceiving you. You feel hurt. You feel blindsided. If you had your way, the person would pay. They'd regret having wronged you forever. They'd feel deep remorse and do everything they could to make it up to you. They'd sincerely apologize and never come close to wronging you like that again.
But this world, and those who inhabit, it are not perfect. Thus you may never get the perfect apology. You may never even hear the words, "I'm sorry." You may never be verbally offered the chance to forgive that person. So is forgiving them a must?
It is if we want to be forgiven by Jesus.
"For if you forgive other people when they sin against you, your heavenly Father will also forgive you. But if you do not forgive others their sins, your Father will not forgive your sins." (Matthew 6:14-15, NIV)
Sometimes the hurt seems too deep. So how can we forgive?
Only by the power of Jesus can we forgive. For those who know Jesus as their personal Savior, His power is in you. The same power that raised Jesus from the dead!
"And if the Spirit of Him who raised Jesus from the dead is living in you, he who raised Christ from the dead will also give life to your mortal bodies becaus ...