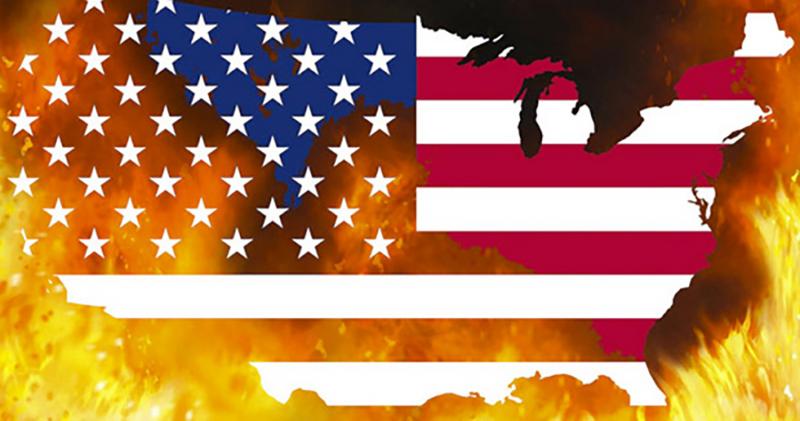 E-mail: emontgomery@cogeco.ca
It is so easy to say, "God Bless America," but how many who say this truly understand what constitutes a blessing? Would they still ask if they were to understand? The blessings upon a nation come only from God, and they come with keeping His Law and having no other gods before Him. President Donald Trump can only have a successful tenure in office if God blesses him with such and in turn blesses America.
Pastor Robert Jeffress of Dallas First Baptist Church in Texas has been wise to advise President Donald Trump of the importance of his building a wall of protection for America against illegal immigration. Jeffress feels that President Trump has a godly calling such as that which Nehemiah had in the Bible, when he was sent back to Jerusalem from Persia by King Artaxerxes to rebuild the wall of Jerusalem. It had been destroyed when the Babylonians drove Israel from the land and took her people into the captivity of the Babylonian Empire, just as she had been in captivity to the Egyptian Empire in her infancy as a nation.
Many of us believe, as does Pastor Jeffress, that President Trump has not only been called, but also has been prepared by God for such a calling at such a time as this. Nehemiah was no ordinary citizen. He was the trusted cupbearer of the king. He tested every cup for poison bef ...