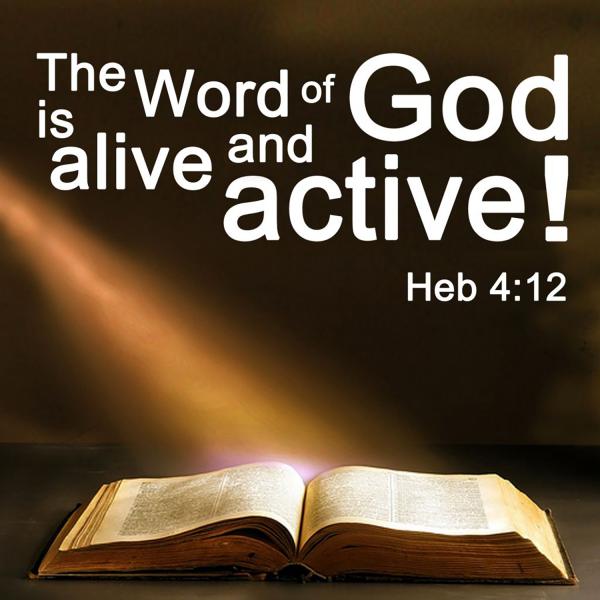 If a person was looking for a book containing the actual Word of God, they would expect that book to be quite unique, and the Bible is just that.
Over the course of time, billions of copies of the Bible have been printed in hundreds of different languages. The Bible contains great wisdom, and that wisdom has the power to change people for the better.
2 Timothy 3:16 tells us,
"All Scripture is inspired by God and is useful to teach us what is true and to make us realize what is wrong in our lives. It corrects us when we are wrong and teaches us to do what is right."
And 1 Thessalonians 2:13 NLT says,
"Therefore, we never stop thanking God that when you received His message from us, you didn't think of our words as mere human ideas. You accepted what we said as the very word of God..... which, of course, it is. And this word continues to work in you who believe."
Another way we know the Bible is inspired by God is because it accurately predicts future events. No man can reliably do that on his own. 2 Peter 1:20-21 tells us,
"Above all, you must realize that no prophecy in Scripture ever came from the prophet's own understanding."
Hundreds of prophecies and events were predicted in the Bible and many have been fulfilled, and many more are pedicted to come to pass in the &ld ...