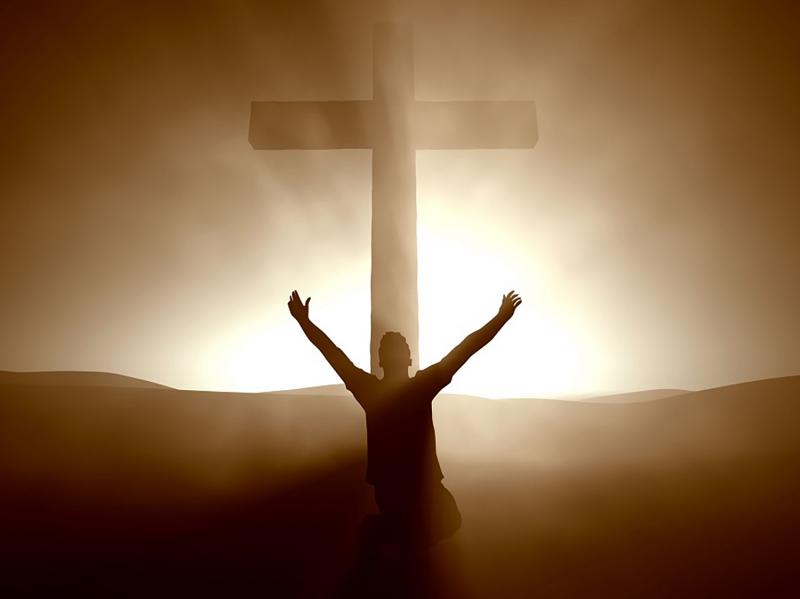 Complimentary Story
"And be lifted up, O ancient doors, That the King of glory may come in. Who is this King of glory? The Lord, strong and mighty, The Lord, mighty in battle! Lift up your heads, O gates! And lift them up, O ancient doors, That the King of glory may come in. Who is this King of glory? The Lord of hosts, He is the King of glory!"
(Psalm 24:7-10).
As the gates about which the Psalmist sings, we too should lift up our heads for our glorious King. Christ Himself lifts our chins and raises our countenances; and as He does, our brokenness departs and His life enters in. Transforming our self-focus and borrowed identity into the glorious worship and freedom in Christ we were meant for.
Luke 13:10-13,
"Now He (Jesus) was teaching in one of the synagogues on the Sabbath. And behold, there was a woman who had had a disabling spirit for eighteen years. She was bent over and could not fully straighten herself. When Jesus saw her, He called her over and said to her, 'Woman, you are freed from your disability.' And He laid His hands on her, and immediately she was made straight, and she glorified God."
Dear Brothers and Sisters in Christ, like this woman in Scripture, we need to straighten up and praise God! What disabling spirits have we allowed to remain in our life that have crippled our spiritual posture? These bodies we are given that are intended to reflect Christ and praise His glorious name, can become bent over and our spiritually maimed, making our countenance fall and keeping our eyes on ourselves. What are we to do?
Notice in these verses, that the only thing this woman did was come into the presence of Jesus. Once there, He called her over, He freed her, and He made her stand straight again.
Two interesting things strike me about this passage. First, Jesus pronounces her freedom before He even lays hands on her. He tells her,
"Woman, you are freed from your disability."
The verb 'are' is in the present tense -- it is her current present reality -- she IS a free woman. "Freed" is in the past tense. This freedom that actually is her (and our) present reality has actually already been secured. We are freed! Christ rose from the grave in freedom and took us with him (Ephesians 2:4-10).
The second interesting thing I note from this passage is the response of the woman once Christ has lifted her countenance and straigtened her body… She glorified God. This is the chief end of man -- to glorify God. It is the simple summary of all we were created for. And in this passage we see that it is the very thing that happens when we allow Christ to lift our heads and we gaze on Him. He reminds us of our identity as freed Brothers and Sisters of His, and our natural response -- to praise Him. Amen! Hallelujah!
Will you let Jesus lift your chin today? Let the King of Glory enter into your life! He died to change your spiritual countenance and He lives to see you reflect His glory!
Psalm 3:3,
"But you, O Lord, are a shield about me, my glory, and the lifter of my head."