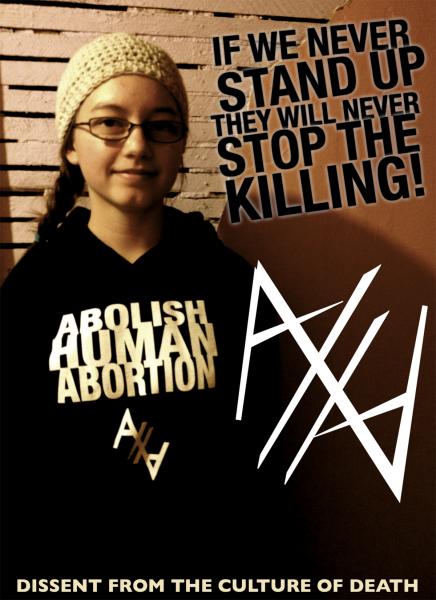 The televison screen goes dark. The melancholy sounds of violin music play softly in the background, while images of sad, forlorn faces fade in and out and a tearful voice describes the plight of the forgotten ones... abandoned, neglected, abused, mistreated, hungry, cold, lonely and frightened. How could anyone with a heart, seeing such images before their eyes, not be deeply affected and moved to action -- to help, to do SOMETHING to end the plight of these sorrowful creatures?
Indeed, these television commercials ARE very effective, as they show all who are watching the effects of cruelty, abuse and neglect. But these are not PEOPLE we are talking about, they're dogs and cats, and the commercials are not for a rescue mission, homeless shelter or food pantry. No, these commercials air regularly on network television on behalf of the ASPCA -- the American Society for the Prevention of Cruelty to Animals.
According to their website, the ASPCA boasts over 2 million contributors -- people who respond to the television commericals we see often. I don't really know ANYTHING about the ASPCA, except that their television commercials are extremely moving and heart wrenching, and it seems like I see them every time I turn on the TV, (which is not very often).... yet they are on every time.
Now, I love animals, don't get me wrong. But a ...