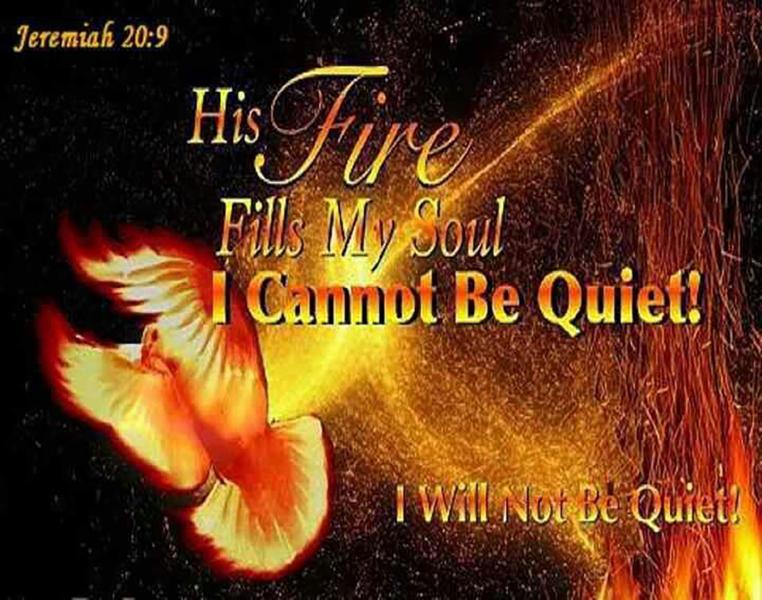 Complimentary Story
Place yourself in the sandals of those first disciples. You have gone through three years of intense training with the Master. You have seen the miracles, and heard His preaching. You have survived His Passion, and witnessed His resurrected body on many occasions. He is risen indeed!
Now what? Are you ready for the fulfillment of what all this experience was for? Jesus offered these final insights regarding what was coming -- "Do not leave Jerusalem, but wait for the gift My Father promised, which you have heard Me speak about. For John baptized with water, but in a few days you will be baptizing with the Holy Spirit." (Acts 1:4-5)
"But you will receive power when the Holy Spirit comes on you; and you will be my witnesses in Jerusalem, and in all Judea and Samaria, and to the ends of the earth." (vs.8)
Christ has determined that you are ready…yes, ready for what lies ahead. The Holy Spirit will make things happen. His power will be the moving force.
Yes, patiently these disciples waited. Something remarkable was planned, but what it was…those specific insights were not revealed.
Perhaps they guessed it would happen on Pentecost. After all it was one of the special, festive days for the Jews…when Jews from all over the known world would be in Jerusalem. Was this what Christ had fore planned?
The "power" that day was undeniable -- a noise like a "violent wind" (2:2a)… "tongues of fire" (vs.3)on their heads…and the ability to "speak in other tongues--as the Spirit enabled them" (vs.4b).
This was Peter's debut. He was the disciple who shared his bold testimony regarding the risen Lord whom the Jews had crucified (vss.14-36). And Peter, along with the other disciples, were witnesses to what happened next -- the baptism of 3000 new believers in Christ (vs.41).
Now the "Church work" began in earnest. It was a remarkable, dynamic time for those trained witnesses….and for Christ's church. It was a time of fulfillment.
The Hoy Spirit who orchestrated all this has never stopped working within the church…through faithful disciples. There is still church work to be done through His power. We, too, can find fulfillment in this kingdom work!