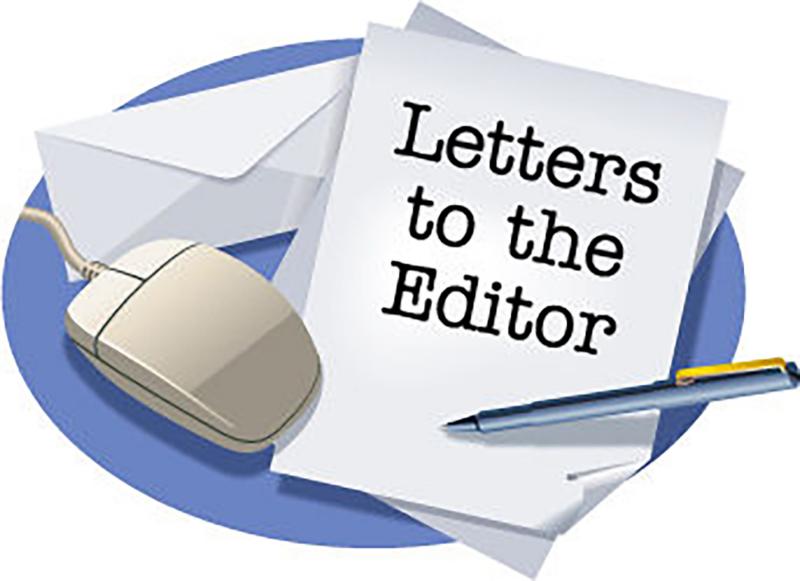 Complimentary Story
Editor, Wisconsin Christian News:
On Saturday, March 11, I attended the Wisconsin Christian News Ministry Expo and Conference. I arrived shortly before the first speaker took the podium and stayed for five consecutive hours before I went to explore the ministry tables. Speaker after speaker had the audience's full attention. The room was packed. In fact, it was standing room only.
People came to this event from far and wide, from all throughout Wisconsin and several other states, including a group of Christians who drove 16 hours from their homes in Canada.
There were many Ministry and Bible camp tables available that offered items at no charge, all with the goal of sharing the Gospel.
I was truly inspired by the Christian camaraderie the speakers were able to reap from the crowd. We were not individuals. We were the Church listening and learning and pulling together with each topic.
It was a time of not just "me" as a Christian but a realization that there are a lot of us -- "Christians" is plural. This conference gave us what most churches these days will not -- the truth! And as Christians, we not only want to hear the truth but we can and will act on the truth!
Nothing was sugar-coated. We were reminded to put on the whole armor of God and go out there and take a stand. This does not mean putting a bumper sticker on our car. Who needs armor for that?
We were reminded of how Jesus boldly rebuked sin and how we must imitate Jesus and take a stand on the front lines.
A stand against homosexuality; A stand for Christianity and to defend our Christian United States of America; A stand for the Biblical family of one man and one woman; A stand against the wiles of the devil; A stand against abortion and a stand for life from the pre-born to the elderly; A stand for power and unity to return to the Church. A stand for our Lord and Savior Jesus Christ.
We did not just passively sit and listen. We engaged with the speakers and applauded in agreement. Afterwards, we spoke among ourselves and encouraged one another in our walk with the Lord and with the issues discussed. We made friends with our brothers and sisters in Christ.
We were emboldened to be actively engaged in our Christian living.
When each speaker finished talking, a free-will offering was taken to help that particular ministry. Everyone willingly participated. It never occurred to me that the ministry that hosted this outstanding expo (Wisconsin Christian News) never had a free-will offering taken for itself.
I encourage everyone who was there to remember this Godly ministry with financial appreciation. I personally would like to thank Rob Pue for all of his hard work in organizing and financing this memorable weekend.
Donations may be made online at WisconsinChristianNews.com. You may also send a check or money order to Wisconsin Christian News, P. O. Box 756, Marshfield, WI 54449.
-L. G., Waukesha, Wis.