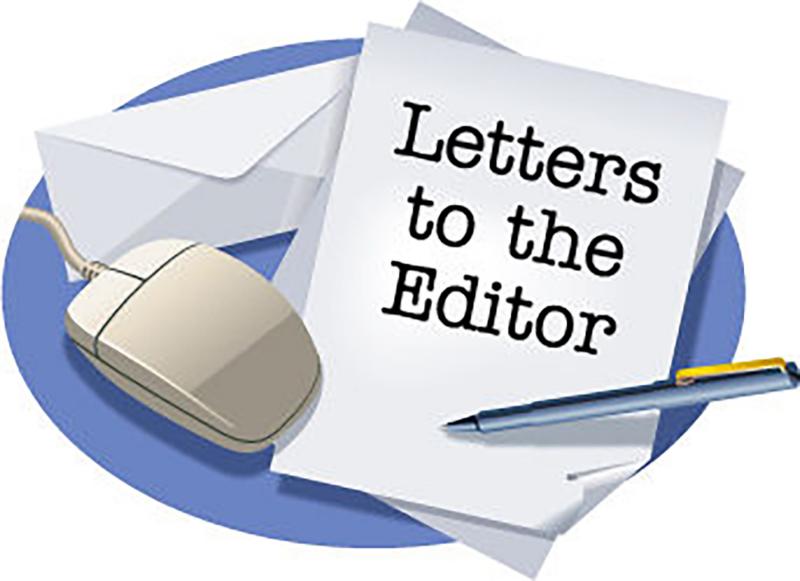 Complimentary Story
Editor, Wisconsin Christian News:
I had the opportunity this past weekend to participate in another Wisconsin Christian News Ministry Expo. I can't tell you exactly how many years we've been attending, but it's probably at least five. I am writing to encourage, exhort and support your efforts in the all-important and highly opposed quest to bring the Truth to the people.
Over the years, I have watched Satan try again and again to thwart your mission, and have had the privilege of keeping you and your wife "prayed up" as you work to be the hands, feet and voice of the Lord.
I was unsure about how this year's Expo would turn out, both in attendance and in execution. I knew going in that this Expo was met with a resistance that had not been experienced in past years. Due to the tearing down of banners and posters, we suspected that there might be unrest and protest on the days of the event.
What a wonderful thing to have seen God in action as the whole weekend went off without incident! Not only was everything peaceful and calm, but it was very well attended! Many of the seminars were "standing room only." The speakers were dynamite, unwavering in their delivery of facts and Truth. They pulled no punches, yet the feedback that I received from various individuals was nothing but POSITIVE!
My teenage daughter attended the three presentations by Usama Dakdok, as well as the presentation on 'Why Abortion Should Matter to the Church' by Pastor Matt Trewhella. It was so encouraging to see a fifteen-year-old respond with enthusiasm to such "heavy" topics, and it blessed this Mama's heart to see her heading in for more, all on her own!
In conclusion, may I just say that only by the grace of God, the prompting of the Holy Spirit, and with the Love of Christ can the Remnant be Revived. I saw this happen this past weekend...right here in Wisconsin!
I pray that we will have many more opportunities to unashamedly declare and proclaim the Truths of Christianity, and that people will take what they learned at the Expo out into this very broken world. As our nation gets more liberal and "politically correct," it becomes even more imperative to pray for the BOLDNESS needed to do just that.
Thank you for being a warrior for the Kingdom, and I look forward to seeing what God will do next.
-Mary Elmhorst, Neillsville, Wis.