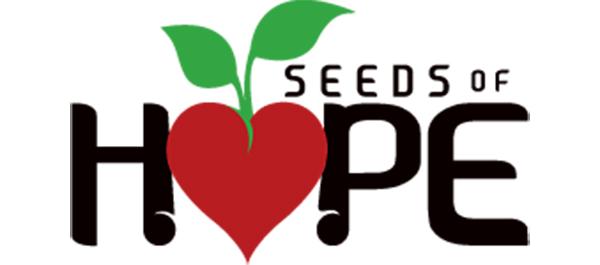 Complimentary Story
Lent is now here. In a few weeks, Easter will be upon us. Lent is a time for reflection, almsgiving and spiritual growth. Our Lord asked us to give alms, forgive others and to grow in faith quietly, and not be boastful about what we do.
Bella quietly offers its ongoing services to clients and families. It lets people know what we offer families and women, but does not blow its own horn and say, "Look at us. Look at what we do." No, Bella just continues doing what it has always done -- saving babies and their mothers from the ravages of abortion, and soon the painful and sometimes fatal effects of STDs.
While we are announcing to the community at large about our new STD testing and treatment program, we do this because we want to save lives and offer hope to those clients who might be pregnant, and possibly suffering from an STD which they may not be aware that they have. If pregnant, a woman's baby can be both infected and affected by the STD. We need to let people know this service is available. In the meantime, pregnancy testing, ultrasound, and service referrals where needed in the community are ongoing, as are on-site education of how women can be good mothers to their babies.
So what does our upcoming banquet on May 11, 2017 -- Gifts of Grace, Seeds of Hope -- have to do with Lent? How does attending the banquet help us grow? First of all, it makes us leave our comfort zone to meet new people who share the same beliefs about life as we do, people we might not cross paths with in any other setting. Secondly, it educates us to some new aspect of saving life that we may not have been aware of. Even though we may be solidly pro-life and respect life in all its forms, a banquet offers a chance to grow and learn from a client who has suffered from abortion and come to Bella for help after the abortion is done; or a client who came to Bella and carried her baby to term because of the ultrasound she had done. These are only two possible types of clients you might encounter at the banquet. In addition to learning and growing through a new experience, attending the banquet may help us understand what someone in our own family may have gone through. It may help us feel empathy for our family member, and help us learn to forgive her.
Finally, what does all this have to do with almsgiving? Our Lord asked us to care for the "least of these." Many of our clients are poor and would be classified as the "least of these." They are often unmarried, without support and away from family. The father of the baby often deserts her when pregnancy is confirmed. By attending the banquet, and supporting Bella, you are supporting the "least of these." By helping Bella provide services that otherwise would not be available to clients, you are giving alms. Since Bella runs strictly on private donations, grants and fundraisers, and receives no other funding, your donations helps Bella keep its doors open. Bella becomes a beacon of hope for clients.
With your help and support, Bella can continue its mission of "Sowing the Seeds of Hope." Come to the banquet and bring your friends or family who may not know about what Bella does or what Bella is. Meet new people, make new friends, and help spread the word about Bella's compassion and services. Contact Director Beth Nemecek at the office:
920-231-6006
to make reservations for our May banquet or donate online at:
www.bellamedicalclinic.org