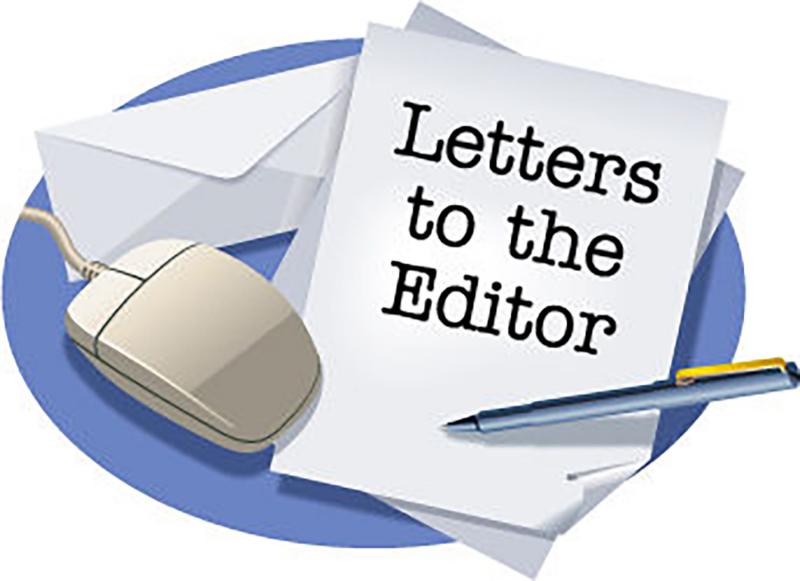 Complimentary Story
Editor,
Wisconsin Christian News:
Knowing that the Gospel of your salvation is by grace is not enough, you must act on it. Earnestly seek the Truth with an open mind, and you will find it.
Ask yourself these questions: Do I believe that Jesus is the only Savior, the Son of the living God? Those who believe that are born of God. Number 2: have I audibly confessed that Jesus is Lord? Number three: Have I repented of my polluted and immoral ways, and am I committed not to deliberately sin? Number four: Have I called on the Lord for salvation by receiving water baptism in His Name for the forgiveness of my sins?
If you have accomplished all of the above, you are now united with Jesus in His death, resurrection, and new life (see Romans 6:1-10, and Colossians 2:12). Furthermore, you are clothed with Him, (see Galatians 3:27), and also added to the number (see Acts 2:41). The number that you have been added to is the Lord's unnamed Church, (see Matthew 16:13-19, then Luke 24:45-49, then on to Acts chapters one and two).
The phrase "Gospel of your salvation" was coined by the Apostle Paul in his letter to Christ's Church in Ephesus. Those who were willing and able accepted that message before Paul wrote the letter to them.
What will happen to those who are able, but do not accept that message? Consider what Jesus said: "...make every effort to enter through the narrow gate," (see Matthew 7:13-14, and Luke 13:23-25).
Unfortunately some TV people and others propagate shortcuts, and other non-scriptural ways to achieve your hope and assurance of salvation; such as "ask Jesus into your life, heart," or even to forgive your past sins.
No one who is born of God continues to sin, (1 John 3:9). If you say that you are a believer, then you must believe everything that He said about our salvation. That includes what He told Peter in Matthew 16:13-19. Jesus told him that He would build His Church, and that whatever Peter binds on the Earth, will be bound in Heaven. Jesus is the foundation of His Church, as evidenced by Peter's message. Peter's message was presented to us in Acts 2:14-41, which was also the inauguration of Christ's un-named Church under the New Covenant some 2000 years ago on the day of the Passover celebration in Jerusalem.
It was not yet the Lord's time when He gave authority to Peter in Matthew chapter 16. His time came when He died on the cross fulfilling the prophecies about Him, which also ushered in the New Covenant. Shortly after that, Peter presented the message that we are all bound to. That message is the Gospel of Jesus, and as Paul put it "the Gospel of your salvation."
The denominations (named groups) take a Scripture, or a set of them, and build their religious groups them, but know this "Two or three trees does not a forest make." By building their groups on some isolated Scripture(s), they separate themselves from the Lord's unnamed Church.
You become a member of the Lord's Church by acting on, and truly obeying "the Gospel of salvation" (Acts 2:14-41). Where in the New Covenant does it say that grace, or faith is your Gospel of salvation?
-Dave Stone,
Hurley, Wis.