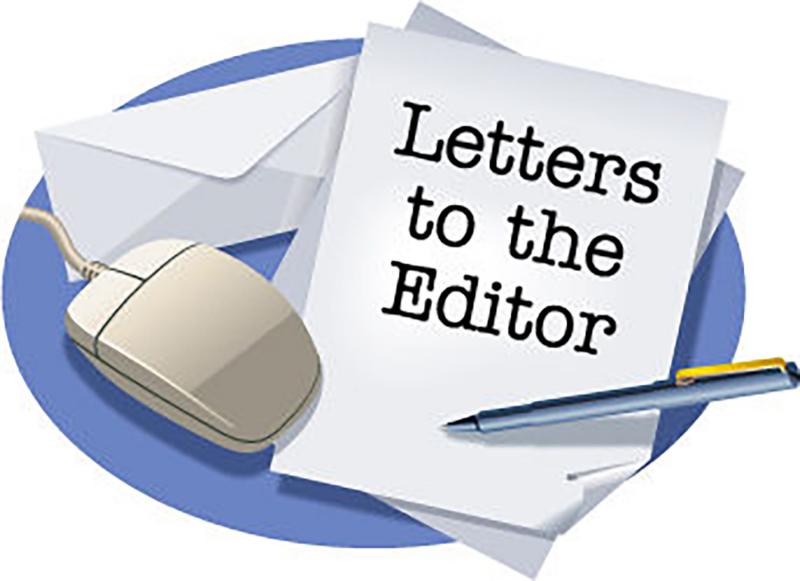 Editor,
Wisconsin Christian News:
Knowing that the Gospel of your salvation is by grace is not enough, you must act on it. Earnestly seek the Truth with an open mind, and you will find it.
Ask yourself these questions: Do I believe that Jesus is the only Savior, the Son of the living God? Those who believe that are born of God. Number 2: have I audibly confessed that Jesus is Lord? Number three: Have I repented of my polluted and immoral ways, and am I committed not to deliberately sin? Number four: Have I called on the Lord for salvation by receiving water baptism in His Name for the forgiveness of my sins?
If you have accomplished all of the above, you are now united with Jesus in His death, resurrection, and new life (see Romans 6:1-10, and Colossians 2:12). Furthermore, you are clothed with Him, (see Galatians 3:27), and also added to the number (see Acts 2:41). The number that you have been added to is the Lord's unnamed Church, (see Matthew 16:13-19, then Luke 24:45-49, then on to Acts chapters one and two).
The phrase "Gospel of your salvation" was coined by the Apostle Paul in his letter to Christ's Church in Ephesus. Those who were willing and able accepted that message before Paul wrote the letter to them.
What will happen ...