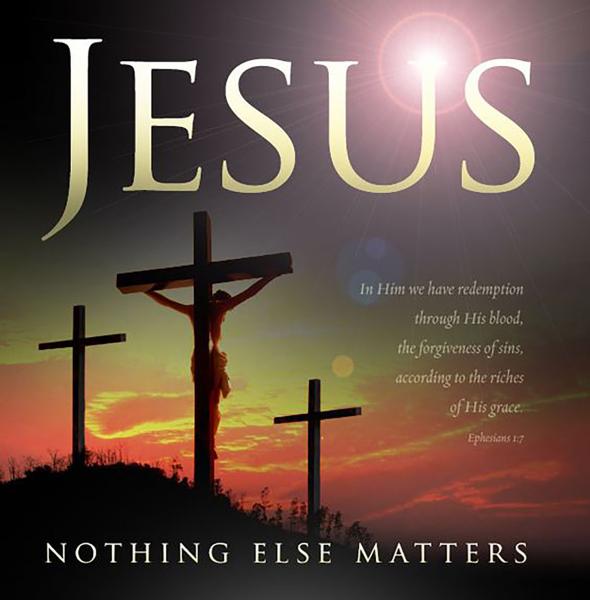 I think we would all agree that forgiveness is an important teaching found within the Word of God, especially considering there is no salvation without the forgiveness of sin. This article will briefly address three circumstances surrounding forgiveness.
1). Christ died for the sins of ALL.
Who can be forgiven? 2 Corinthians 5:19 is an important verse in answering this question. I will focus on the statement "God was in Christ, reconciling the world unto Himself." This statement does not tell us that everyone has been judicially forgiven, but it does tell us that everyone
can be
forgiven. Before Christ's work on the cross, there was no permanent sacrifice for sin. Animal sacrifices were required to be continually offered for transgressions (Heb. 10:11). A person could commit a sin of ignorance one day and have his sin covered with the proper sacrifice (Lev. 4:1-12), but the next day commit another sin of ignorance and need to bring another offering to the priest to cover his new sin.
Praise the Lord that 2 Corinthians 5:19 tells us that God gave His Son as the sacrifice to pay for the trespasses of the world (Rom. 3:22-26). Like the scapegoat of the Old Testament, the sins of the world were laid upon Jesus Christ, who offered His life and shed His blood as the sacrifice for the sins of the world (Heb. 10:12; 1 ...