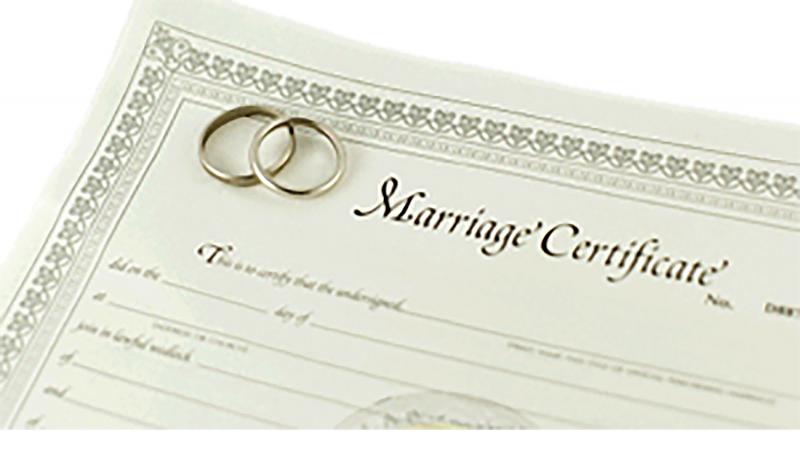 It is a piece of paper holding valuable signatures. It is a human license that holds significance.
We are talking about a Marriage License. This is the "what."
Now it's time to address the "who" related to the "what." Here we find an issue of authority. Yes, "who" has the authority to issue a real Marriage License?
In our nation we make some presumptions based on common, past practice. What we fail to do is ask the question that challenges that practice -- the issuance of Licenses by States.
Where did that authority come from? Is it legitimate when it comes to marriage?
Here was find a man-made process which has been defined over time. We also find a great degree of variance between states on what a License really says… and who may sign it as an "officer" of the State (another "who" variable) -- thus validating a marriage.
We are now at a pivotal point within this common practice. What if the guidelines set up by the State conflict with the beliefs of that "officer?" For clarity, does a pastor's beliefs/rights supersede those of the State? Should they?
Now we have crossed a line from legal to ...