RHINELANDER, Wis.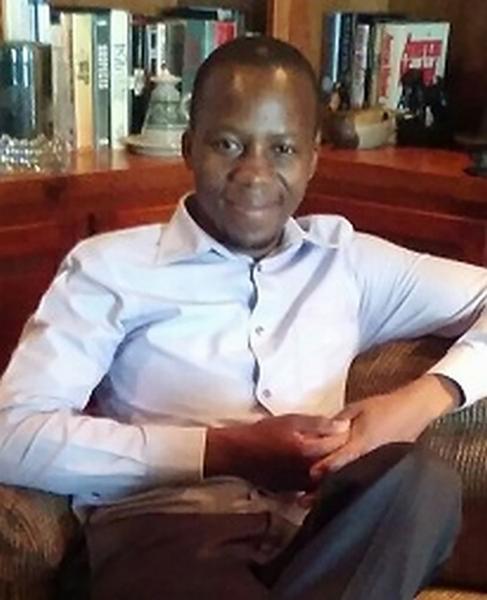 Recently God crossed the paths of WILD and Success Kuchawo from Malawi. Success is currently living in Eagle River. When an African shows up in northern Wisconsin, WILD has learned to ask what is God up to and why has an African been placed here? God distinctly answered those questions.
Success was born in Blantyre, Malawi. He had two sisters who both have passed away. He was raised with a religious background. However, when he was 17 years old, he was invited to an evangelistic crusade and received Christ as his Savior. This is when he was born again. Three years later, he received a call from God to be a pastor. He was accepted into a large Malawian church where he and several other young men were trained for the ministry.
In the autumn of 2014, he suffered a series of challenges. His father and uncle, both of whom had been supporting him, passed away within a month of each other. He then lost his position in the church due to a dispute over his father's funeral. Yet even in the face of these struggles, he trusted God. In January of 2015, God connected him with an American lady who wanted to sponsor him to come to the United States. This was the miracle he had been praying for. God provided the money for his transportation and opened the doors for his visa approval. In May of 2015, he landed in Minneapolis and moved to northern Wisconsin.
&nb ...