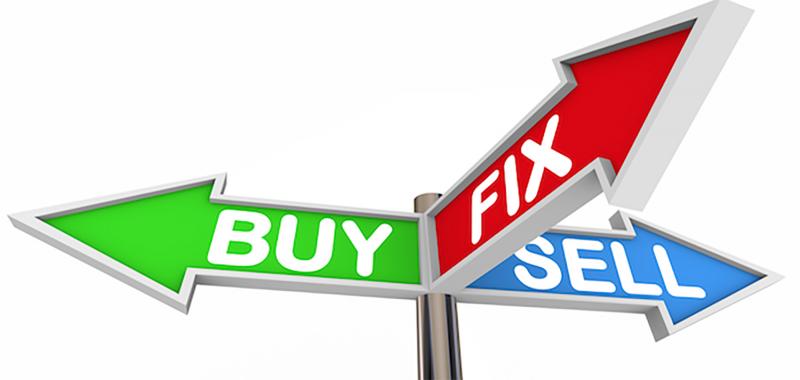 Flipping a house can seem like a walk in the park when it's wrapped into a few montages during a half-hour TV segment. Find a run-down property. Buy it. Take out a few walls, paint, replace carpets, upgrade the kitchen and voilà -- you could make tens of thousands of dollars in just a short time. Reality is seldom so straightforward. Flipping a home can be risky, and there's no guarantee you'll profit.
Finding and buying the right house at the right price point can be difficult. The shows often start with the submission of a winning offer on a home. You may not realize that it takes a lot of work to determine what a potentially good flip looks like and find a property to match.
Experienced flippers have learned how to estimate costs and work backward. A rule of thumb in the industry is to take 70 percent of the potential selling price (what's known as the after-repair value, or ARV), subtract the renovation costs and use that as the maximum buying price.
You'll need a lot of background information, including comparable selling prices of similar homes, to figure out the right numbers. The ability to be honest with yourself while estimating the cost of parts and labor is also important.
For example, if you estimate that you could sell your renovated home for $200,000, you'd start at $140,000 (70 percent of a $200 ...