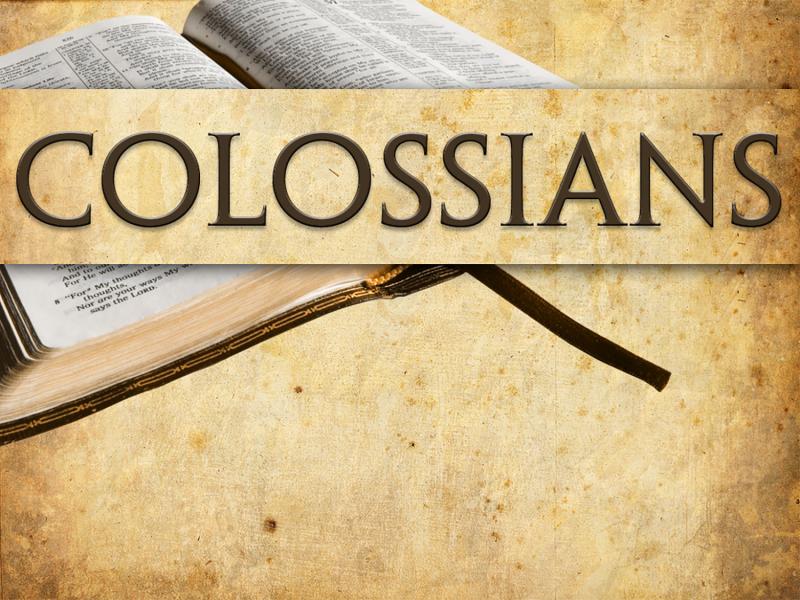 The city of Colossae was located within a few miles of the cities of Laodicea and Hierapolis (Col. 4:13) in the west-central part of Asia Minor, which is now modern Turkey. At one time all three cities were growing and prosperous, during which Colossae served as an important stop along the trade route between East and West. Gradually, Colossae slipped in importance when the trade highway was rerouted about 10 miles to the west through the city of Laodicea. Without the draw of the trade route, Colossae became what we would call a small town. The city was deserted around A.D. 700 and remains in ruins today. In the Apostle Paul's day, the city was still thriving and the Colossian church was important enough to merit his attention.
Over the next year, the Berean Bible Institute will present insight from the book of Colossians. This first article will serve to set the stage for future articles by highlighting some background information regarding the letter to the Colossians. Much of the information appearing in this article is derived from Dr. Edward Bedore's notes on Colossians assigned to Berean Bible Institute students enrolled in the course "
Ephesians, Philippians and Colossians
."
Who started this Colossian church?
It sounds like Paul may have never personally visited the Colossian church (Col. 2:1). We know Paul did have an exte ...