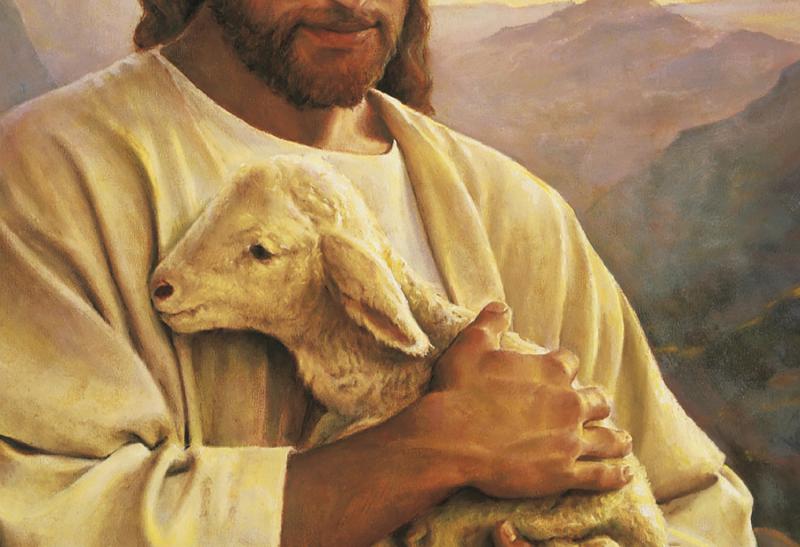 Jesus was in the "lost" business. What He said of Zacchaeus had a much broader application: "For the Son of Man came to seek and to save what was lost." (Luke 19:10)
Jesus trained His disciples for the same work. They, too, would seek the "lost" and bring them into the kingdom, through the power of the Word and the Holy Spirit.
With these thoughts in mind, we need to consider a perspective Jesus also shared. Jesus referred to the "lost" as "sheep" (Luke 15:4-7).
These were the same kind of people whom the disciples were to seek so they could do their part in bringing "rejoicing in heaven" (vs.7a) over those who turn their hearts to God.
This is far from a "seek…see…and save" business. Sheep are known for being "dumb, dirty, defenseless, and directionless." Now we begin to appreciate the harder work involved in this "sheep business."
We begin with the first challenge. Sheep may not realize they are "lost." Nor would they necessarily realize the dangers they face as a result of being "lost." There is a lot of peril when one abandons Good Orderly Direction in life. There are losses -- on earth, as well as heaven.
Lost sheep also d ...