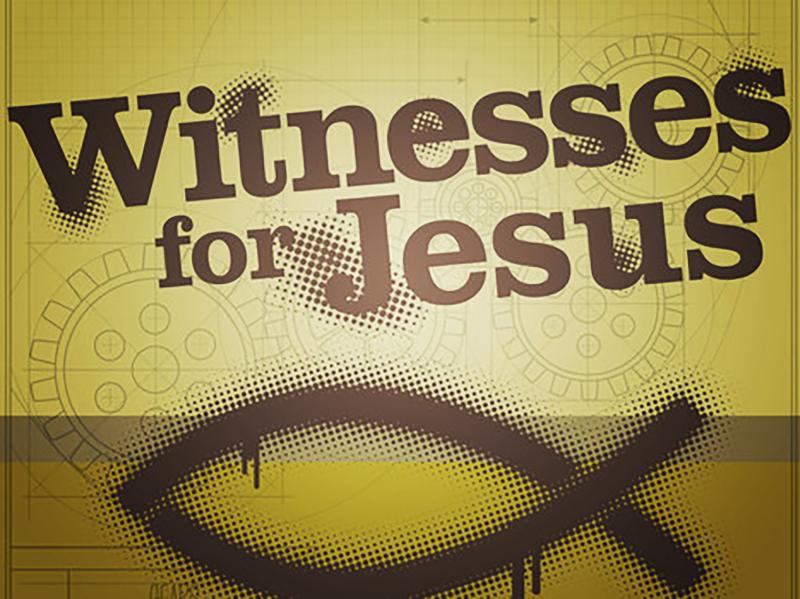 Acts 1: 7-8, "He said to them: 'It is not for you to know the times or dates the Father has set by His own authority. But you will receive power when the Holy Spirit comes on you; and you will be My witnesses in Jerusalem, and in all Judea and Samaria, and to the ends of the earth.'"
Jesus promised us power when a person becomes a true believer in Christ, and we now have the Spirit of Truth in us. This means every believer has truth in them because you are indwelt by the Spirit of Truth. Most of us witness to the people around us, our "Jerusalem," and through relationships we have with people at work, in our family, neighbors, etc., people can see the difference in us because we have the Holy Spirit in us.
The fruit of the Spirit, (Galatians 5), should be evident in our lives. A good book to read to help us walk in the Spirit is the Practice of Godliness, by Jerry Bridges. We should also live and breathe Christ's righteousness in our lives, which will stand in stark contrast to the immorality that we see around us. We should not be afraid to be righteous because Jesus said in Matthew 5: 13-16, "You are the salt of the earth. But if the salt loses its saltiness, how can it be made salty again? It is no longer good for anything, except to be thrown out and trampled underfoot. You are the light of the world. A town built on a h ...