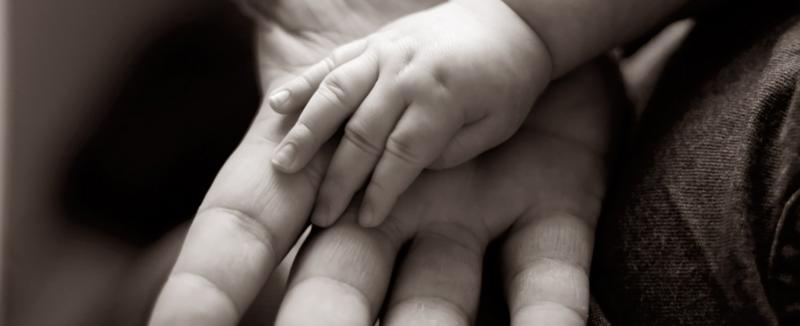 Easter has come, and with it, Christ's forgiveness of our sins, failings and weaknesses. Seeds of hope have been sown and now comes the fruition -- growth and a new beginning. You, the faithful public, have been so wonderfully supportive of our efforts. It is because of you that we continue to serve our clients. THANK YOU! Each year is a new beginning for clients of Bella.
Our Seeds of Hope Banquet has come to a conclusion. We had a great attendance and once again, unconditional support to and for Bella. All of our attendees were touched by the personal story of Leslie, who needed and received unconditional love and support from a pregnancy center like Bella. Leslie could never have imagined at the age of 18, single and a freshman in college, that her life would be filled with pain, struggle, decisions and choices.
She became pregnant and at nearly five months, she reached out for options. She did not believe in abortion and believed life was the only choice. She even marched in front of an abortion clinic as a high school student. As she said, "I have a strong faith and honestly felt abortion was NOT an option UNTIL it happened to me. I was scared and panicked so at this point all options were on the table." Like so many young women faced with an unexpected pregnancy, she saw abortion as one way out. Leslie went to a center where she received an ultrasound and pregnancy test.
...