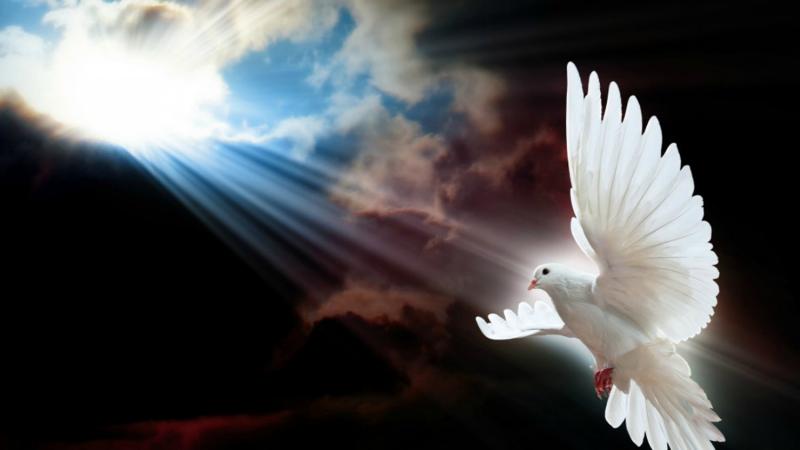 The Church we know today has deep roots. It's history spans 2000 years. A core element ties together and past and the present -- just as Jesus planned it to be.
Christ would not build His church….though He was certainly a moving Force. Others would be instrumental in making the church a reality. We learn this through the reading of the book of Acts -- the "history book of the New Testament" (recommended reading for all church leaders).
Following three years of intense training, Jesus readied twelve men to be initial leaders in His early Church. These disciples, now also called apostles, were equipped for what lay ahead.
But they would not work alone. Jesus gave them this significant promise: "But you will receive power when the Holy Spirit comes on you; and you will be My witnesses in Jerusalem, and in all Judea and Samaria, and to the ends of the earth." (Acts 1:8).
Spirit power -- this would be the timeless Force that would plant and promote Christ's church. Human vessels would be used, but, ultimately, it would be the Spirit who would provide the words…and the courage -- to bring about the unstoppable church. Jesus had told these disciples: "…and the gates of Hades will not overcome it." (Matthew 16:18b).
Historic hindsight rev ...