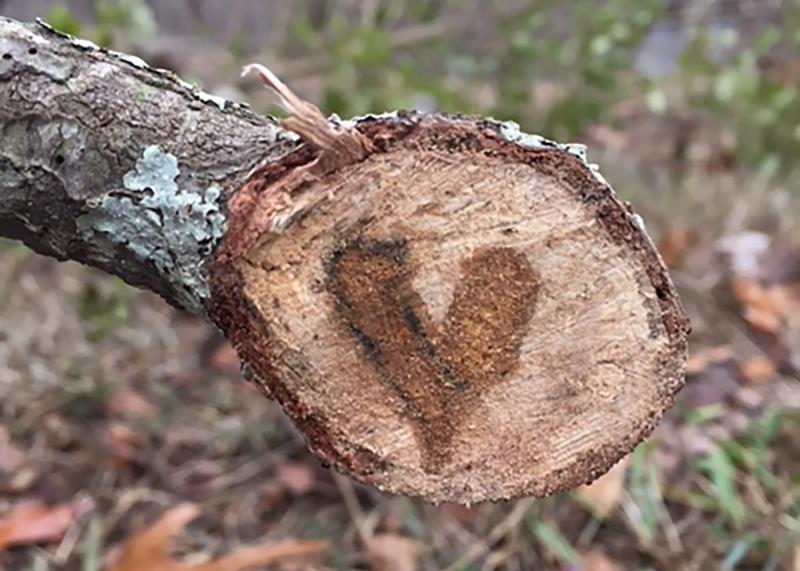 There is a 5-year-old at our church who likes to play hide and seek with me. I've never considered myself one to have a great rapport with the very young generation, but Bentley seems to think I make a wonderful playmate, so I humor him and play along.
I have to admit that I've come up with some pretty good hiding spots. It's not always easy in a small church like mine. Sometimes I know I'm hidden so well that poor little Bentley might never find me. While I could take advantage of that and have a little nap, my conscience always gets the best of me and I reveal just a little of myself so he knows where to find me -- a soft whisper of his name or a toe peeking out from behind the curtains. It wouldn't really be fun, after all, if he didn't find me!
Acts 17:26-27,
"And He made from one man every nation of mankind to live on all the face of the earth, having determined allotted periods and the boundaries of their dwelling place, that they should seek God, and perhaps feel their way toward Him and find Him. Yet He is actually not far from each one of us."
Deuteronomy 4:29,
"But from there you will seek the Lord your God and you will find Him, if you search after Him with all your heart and with all your soul."
Jeremiah 29:13,
"You will seek Me and find ...