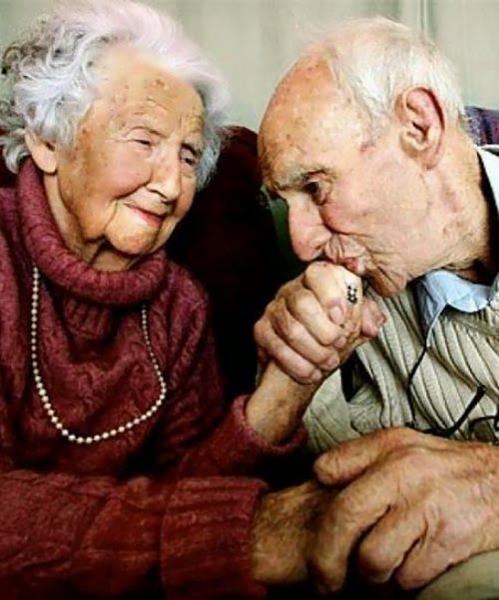 Complimentary Story
Nobody goes into marriage thinking, "everything is great now, but just wait until that first conflict and I am out of here." Nobody says in their vows, "I will only love you when it is easy and everything is going my way in the relationship." Nobody gets married thinking, "this won't last and we are just going to get divorced anyway." Yet, we have all heard that 40-50% of all first time marriages will end in divorce. Around 60% of all married couples report being unhappy in their marriage.
Since the 1970s, marriage has been on a steady decline, over 50%. This would be very discouraging and negative rather than hopeful and positive if we only focused on the numbers.
There is so much that can be said about what it takes to have a lasting marriage and a great deal of research that can back it up. Often experts talk about couples who work hard at healthy communication (Listening and talking), conflict resolution, laughing together, forgiving faults and being kind/compassionate to one another as being hallmarks to longevity in a marriage.
I want to focus our attention on the concept of premarital counseling. It seems to be the most over-looked, under-appreciated and under-valued part of the marriage planning process. Couples, or their families, will invest thousands of dollars on wedding ceremony and reception costs without ever considering investing time, money and energy in what it is going to take to make a marriage last.
Consider the following stats about premarital counseling taken from HealthResearchFunding.org:
1). Couples who underwent counseling before their wedding had a 30% higher marital success rate than those who did not.
2). The median amount of time that a couple spent in premarital counseling before getting married: 8 hours.
3). 44% of couples who get married today agree to premarital counseling before they decide to take their wedding vows.
4). In the 1930's and 1940's, when divorce rates were traditionally lower than they are today, premarital counseling occurred only 7% of the time.
5). A happy marriage is one of the most important life objectives for 93% of Americans.
6). About 40% of married people report that they are happy with their lives, compared to just 18% of people who are divorced.
7). More than 1 million children are involved in divorce proceedings every year and this increases their chances of growing up in poverty.
8). A new single-parent family with children can cost the government $20,000 to $30,000 a year in subsidies and social service assistance.
9). 75% of weddings occur in a religious setting, making it the perfect opportunity to conduct a day of premarital counseling before the event.
10). Many churches do not require premarital counseling to occur for a wedding to be performed.
11). Children who come from married families are more likely to get a college education.
12). The percentage of children who have behavioral problems in a married home: 10%.
13). The average wedding will cost $12,000-15,000. Premarital counseling costs 1-2% of this amount.
14). When couples being remarried are considered, the amount of couples that get counseling is barely above 1%.
15). 88% of people say that they get married because of love. Only 2% say that love in a marriage is unimportant.
16). The percentage of people who want to get married because having children is a very important reason to them: 49%.
17). The share of Americans who are married today is at its lowest point since at least 1920. Only 50.5% of Americans are currently married.
18). 7 out of 10 people say that they are in a committed relationship.
19). The lowest marriage rate in the country is in New Jersey, where just 4.8 people per 1,000 are married.
20). In 2011, there were 36.9 new marriages per 1,000 population in Nevada, about as many as the next three states. About 18 per 1,000 will end in divorce.
With all of this in mind, I urge you to promote premarital counseling to all of those you may know who are thinking about getting married, or those who are already engaged. Here at the Center for Human Development, we have very competent therapists trained in doing pre-marital counseling and we would be more than happy to join with couples looking to have a successful marriage.
Contact Nick LaFonote at the Center for Human Development, Wausau. 800.236.3792 Or go online to: CHDevelopment.org