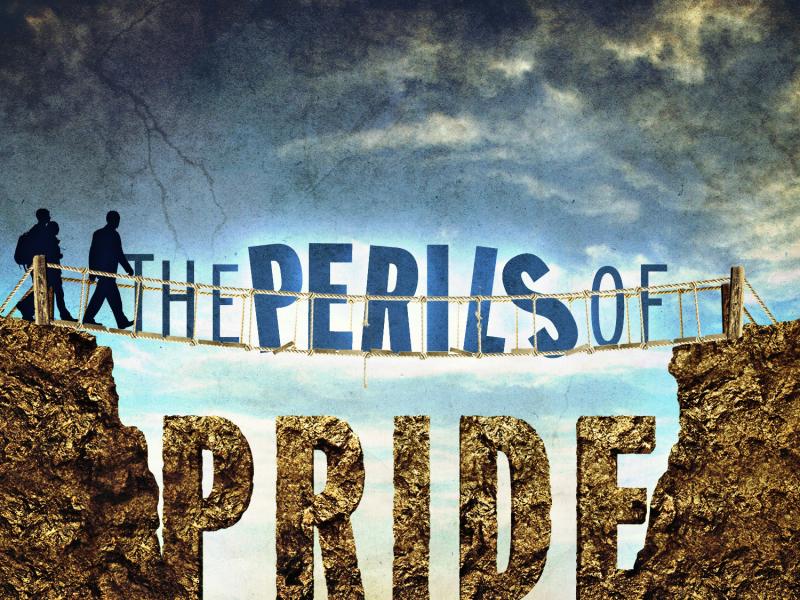 Complimentary Story
Compare these two personalities. From one: "It's hard to be humble when you're as great as I am." "Braggin' is when a person says something and can't do it. I do what I say." "I am the greatest, I said that even before I knew I was." "At home I am a nice guy: but I don't want the world to know. Humble people, I've found, don't get very far."
From the other:
"Whoever wants to be first must take last place and be the servant of everyone else."
"Anyone who welcomes a little child like this on My behalf welcomes Me, and anyone who welcomes Me welcomes not only Me but also My Father who sent Me."
Have you figured out who the two people are? The first is Muhammad Ali, considered by many the greatest boxer ever (or at least in the late 1960s through 1970s) and the second is Jesus.
When you compare the quotes (Jesus' come from Mark 9:33-37), what do they say about the two people?
In reality, Muhammad Ali also said very positive things like, "Hating people because of their color is wrong. And it doesn't matter which color does the hating. It's just plain wrong." That is a quality statement.
As he came to the end of his life, which ended in 2016, his heart was much more humble and he also suffered from a 32-year battle with Parkinson's disease.
Jesus was humble and the greatest man ever (and at the same time was God). He was also the most powerful person ever on earth. Two contrasting attitudes from two people who impacted masses of people.
What does it mean to be humble? Can you be a competitive person and at the same time, be a humble person?
People may have the wrong understanding of being humble. It does not mean that a person thinks that he/she is no good and others are better or you have to beg or grovel in front of others. In being humble, you know who you are in your relationship with Jesus and you are comfortable with who you are. You are free of pride and arrogance, being yourself in any situation you find yourself.
You can stand up for what is right and for your rights and have no problem putting other people first like Jesus did (Philippians 2:3-11). There is a sincere acknowledgement that you know that you cannot live life without God's help because of how difficult life is, allowing God's strength and power to resonate through you. Your talents and abilities are gifts from God and He deserve the credit for your accomplishments. Living life being gracious, loving and forgiving are attributes of your life (Ephesians 4:31-32). When it comes to sports and competition, you give it all but know you are no better than anyone else.
It is not easy to be around egotistical, prideful people. Pride can show up in false humility where people "do not want to talk about themselves" but the focus ends up being on them. After a short while, all you want to do is get away from such people. Do not be a person no one wants to be around!
Being around a humble person is refreshing. Follow the advice of Proverbs 27:2,
"Let someone else praise you, not your own mouth -- a stranger, not your own lips."
In other words, go and follow through on your responsibilities to the best of your abilities and then let others toot your horn! Work hard to show the nature and attributes of Jesus before others. Shine for Jesus.
Email:
wildministries@gmail.com
Online:
www.my hcy.com