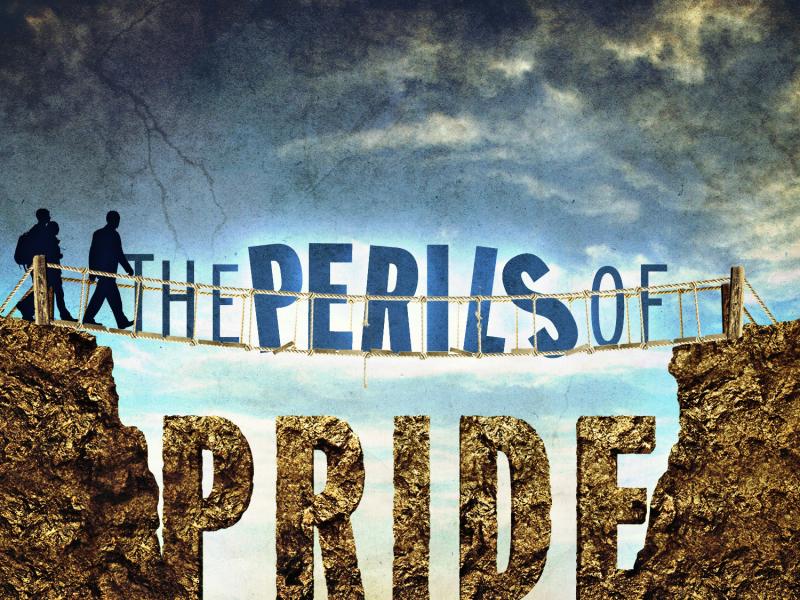 Compare these two personalities. From one: "It's hard to be humble when you're as great as I am." "Braggin' is when a person says something and can't do it. I do what I say." "I am the greatest, I said that even before I knew I was." "At home I am a nice guy: but I don't want the world to know. Humble people, I've found, don't get very far."
From the other:
"Whoever wants to be first must take last place and be the servant of everyone else."
"Anyone who welcomes a little child like this on My behalf welcomes Me, and anyone who welcomes Me welcomes not only Me but also My Father who sent Me."
Have you figured out who the two people are? The first is Muhammad Ali, considered by many the greatest boxer ever (or at least in the late 1960s through 1970s) and the second is Jesus.
When you compare the quotes (Jesus' come from Mark 9:33-37), what do they say about the two people?
In reality, Muhammad Ali also said very positive things like, "Hating people because of their color is wrong. And it doesn't matter which color does the hating. It's just plain wrong." That is a quality statement.
As ...